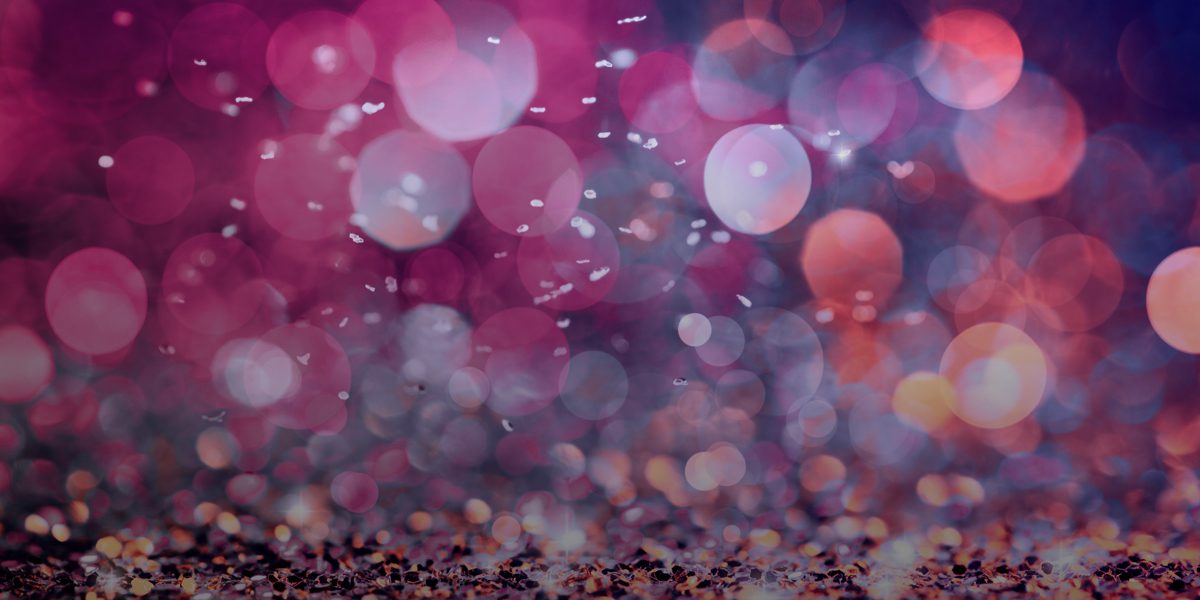 The holidays are upon us, and many of our clients throw parties, both big and small. Here at DWP Live, there are a few different ways we can help enhance your holiday party even more.
We have worked on several different projects using projection mapping to enhance one's experience. In June 2018, we partnered with content creator, FiveStone Studios, and Universal Music Group to promote country music star Carrie Underwood's new album, Cry Pretty. Barco UDX-4K32 laser projectors and disguise 4x4pro media servers were used to project on a six thousand square foot building canvas. The four-day project lit up the night and was visible to thousands of fans that descended upon downtown Nashville for the popular CMA Country Music Festival. The promotion reached over one million impressions across several social media platforms and thousands of event attendees. Watch the video.
Tis the season when our team also creates events for the houses of worship. World Outreach Church called upon us to morph their lobby ceiling into a series of scenes of natural wonders and high-tech mechanical movements. Ten Barco RLM-W14 projectors and a disguise 4x4pro media server created a spectacular view of being under the sea, complete with scuba divers, manta rays, and whales, that then transitions into clicking clocks bursting into blocks. The projection was on display for three weeks and captivated children and adults alike. Check it out.
With projection mapping, we can enhance any event by projecting content onto a canvas in the most creative way. It doesn't have a be on a huge building either; it could be on something as small as a wall inside of a room or even on a holiday cake! Whether you need a video or a series of images projected, we can help make your holiday event a memorable one.