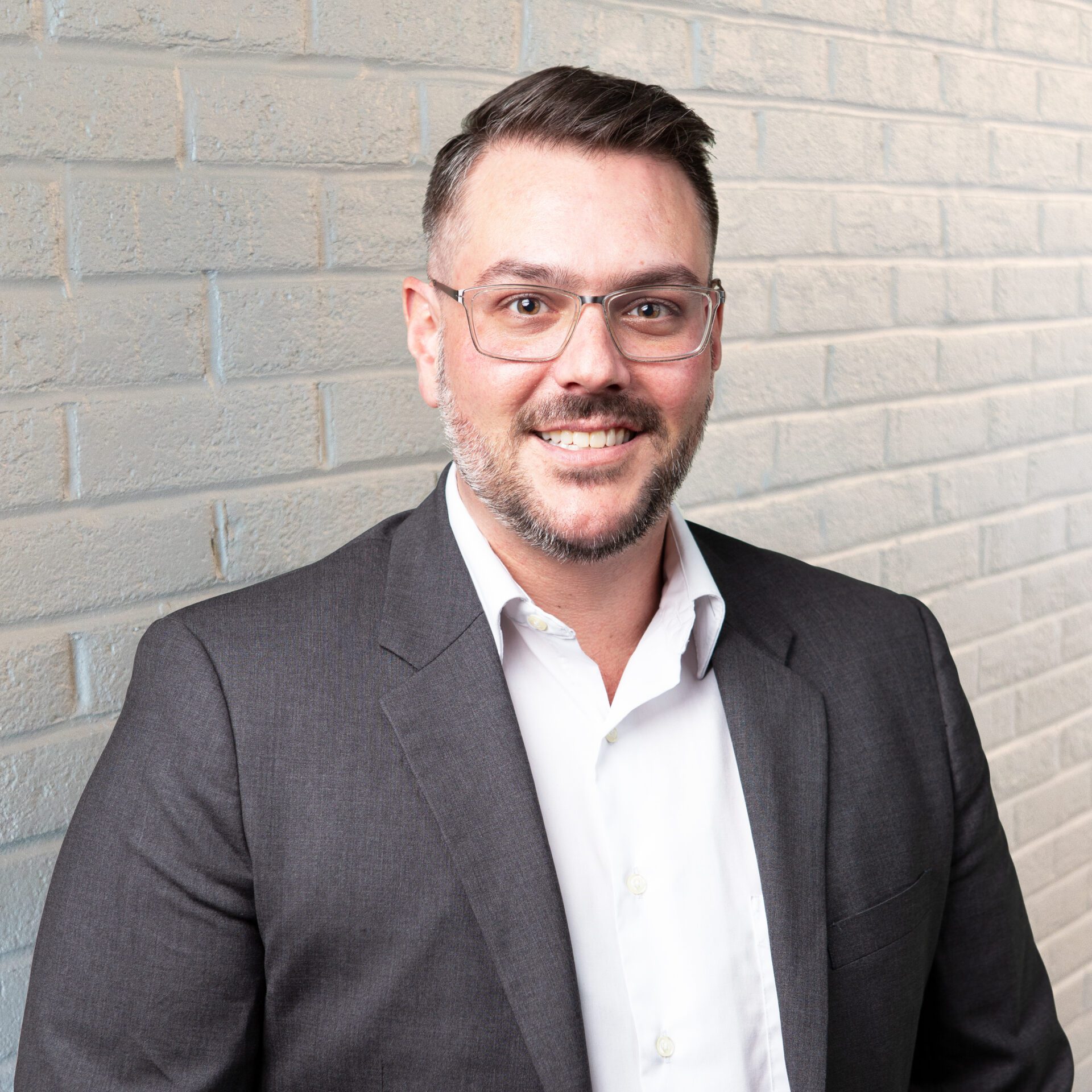 Whit began his career as a post-production audio engineer, primarily focused on designing sound scapes for various types of motion pictures. His experience transferred into the live events industry when he had the opportunity to build audio content for a 3D projection mapping project for a large-scale event.
Becoming an advocate of immersive atmospheres that new production techniques offered, Whit shifted his focus to educating and informing potential clients about the possibilities of utilizing new techniques to drastically advance the "in-meeting" user experience at and around live events.
Now, With nearly a decade of experience developing long term relationships with Fortune 500 companies and some of the world's most recognizable brands and celebrity athletes, Whit joins DWP Live as Event Consultant.
He has worked in many roles across the live events industry and has extensive knowledge of production, technology and sales communication that will serve him well as he embarks on a new journey at DWP Live.