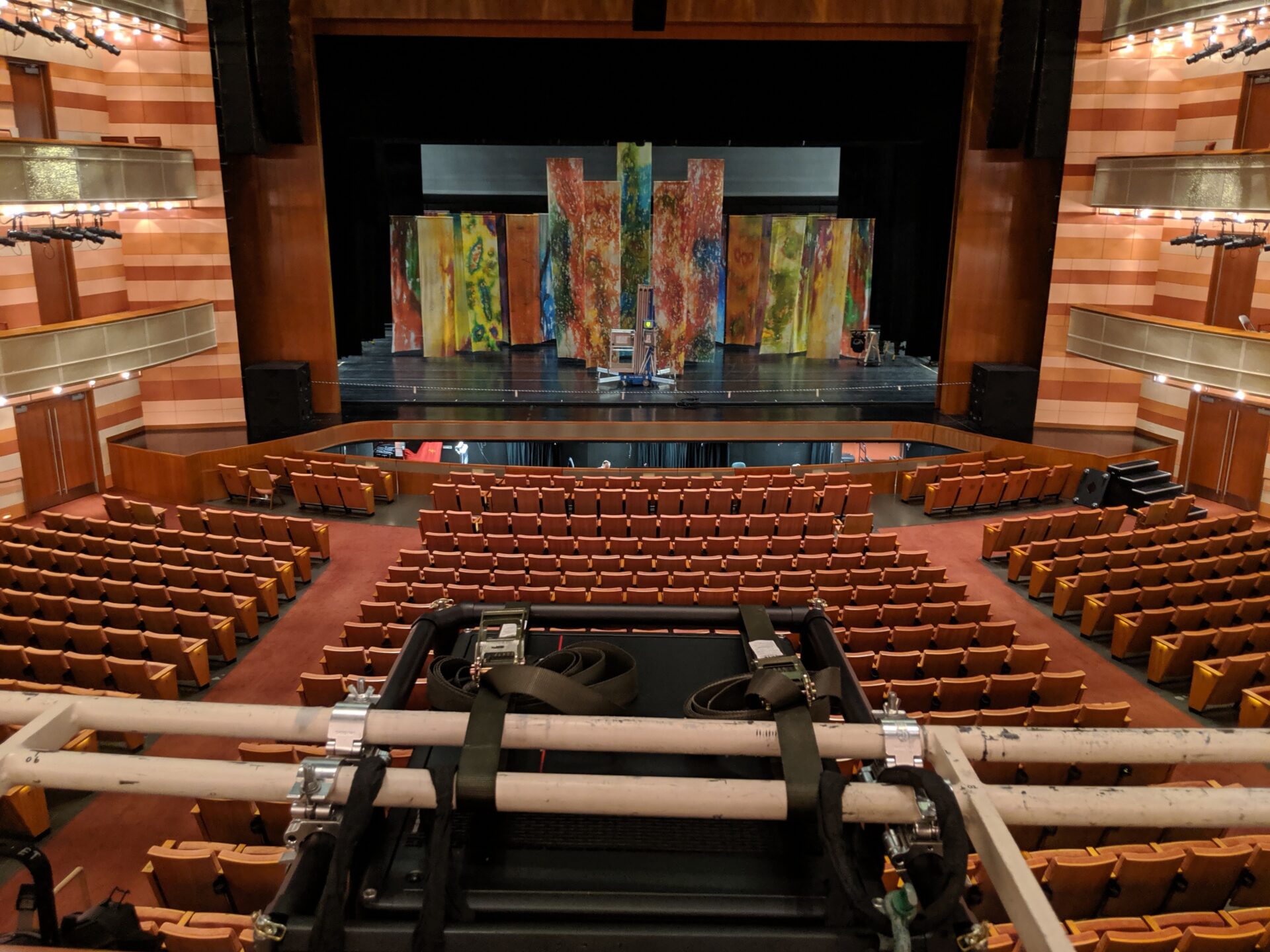 Prominent artistic event tapped DWP Live to project powerful content during live performances that illustrate crucial environmental dilemmas

Nashville, Tenn. – August 27, 2019 —On Monday evening, August 26, 2019, special guests gathered at the George and Dolores Dore Eccles Theatre in Salt Lake City to honor delegates and dignitaries of the 68th United Nations – NGO Conference with the World Premiere of "The Way of the Rain – Earth Movements – A Symphony for Ballet," presented by Zions Bank, with technical support provided by DWP Live.

The performance was created and directed by environmental artist Sibylle Szaggars Redford, in collaboration with Composer Tim Janis, and in Partnership with Utah Symphony, Madeleine Choir School of Utah, Ballet West, Choreographer Emily Adams, Pianist Mary Anne Huntsman, and Spoken Word by Robert Redford.

DWP Live collaborated on the production that featured stage projections, onto 28 original "Rain Paintings," printed on Habotai Silk that range from 14 to 22 feet in length. These Art pieces called "Rain Silks," created by Sibylle Szaggars Redford, represent "falling rains from the heavens. "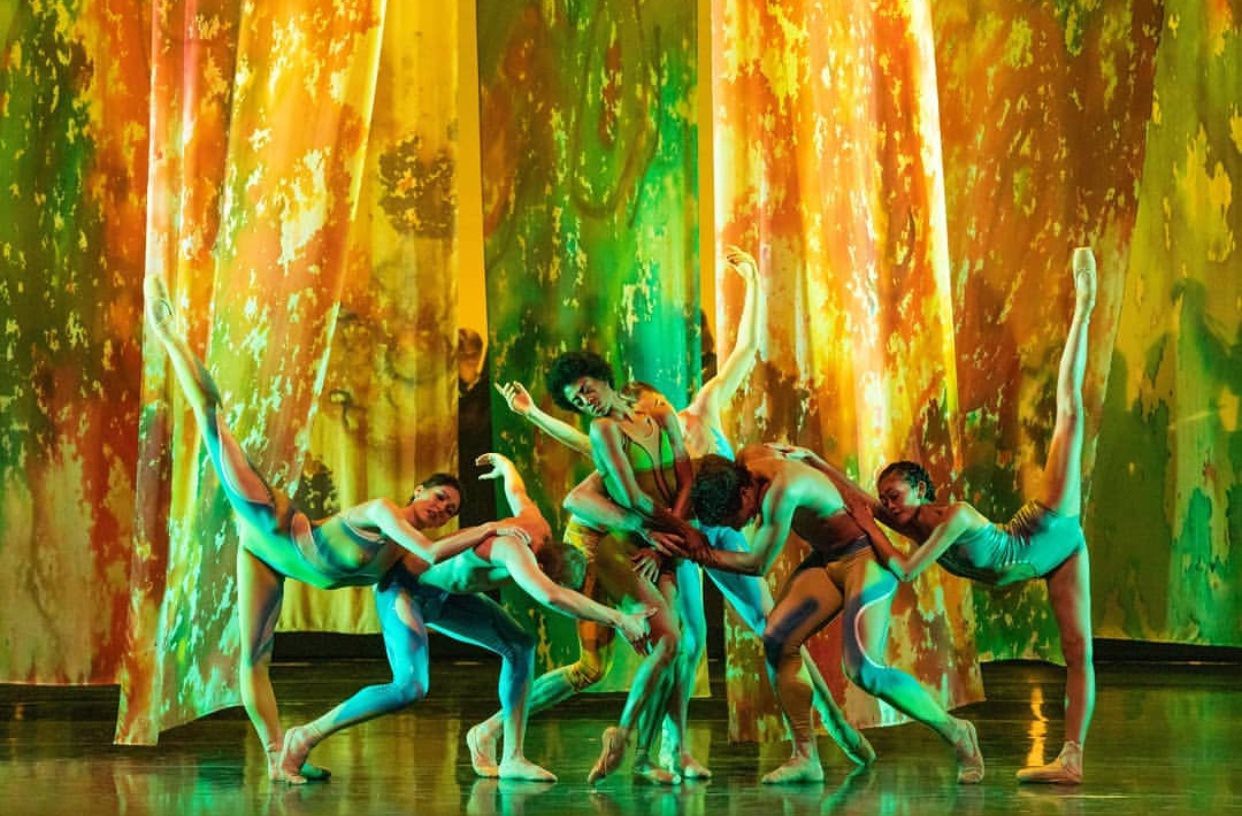 The company provided a disguise media server and audio/visual click that cued the live orchestra and ensured the music was perfectly timed with video playback. BARCO, a DWP Live partner and technology company that specializes in projection and imaging, provided two state-of-the-art projectors and worked alongside the DWP team during the event.

"We're honored to be part of this important event that promotes public awareness and support for the protection of our Earth through influential works of art," said Danny Whetstone, founder & CEO of DWP Live. "As a member of TWOTR's advisory board, this presentation was particularly meaningful."

"This is a very exciting time for TWOTR and we so appreciate the relationship we have developed with DWP Live," said Gregory Leon Baird, Managing Director. "The team's technical expertise was invaluable in creating a memorable and compelling performance and we look forward to future collaborations."

About DWP Live
Founded in 2007, DWP Live creates immersive event experiences through technology, including video projection, projection mapping and related technology rentals. The company's expert team of projectionists, programmers and technicians produces shows all over the globe. DWP Live is headquartered in Nashville, Tennessee. For more information, please visit https://dwplive.com/.

About The Way of the Rain
Founded in 2015 by Sibylle Szaggars Redford, The Way of the Rain, Inc., Non Profit Organization works exclusively for charitable, cultural and educational purposes, including the specific purpose of developing, producing and performing educational and artistic performances themed and designed to promote public awareness and support for the protection of our Earth. For more information, please visit http://thewayoftherain.org/.