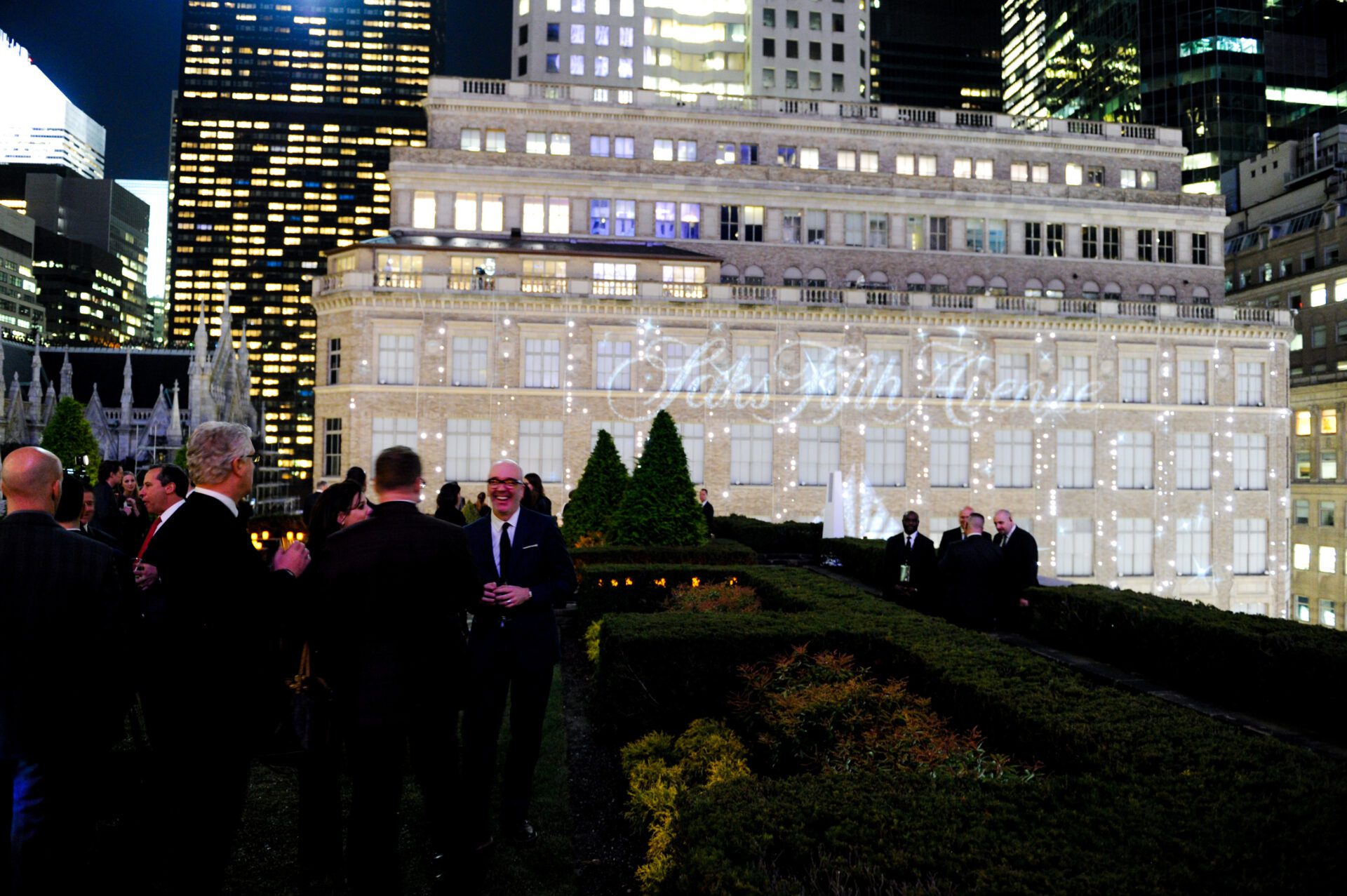 As the holidays quickly approach, many companies are preparing to host celebrations. A memorable way to create an interactive experience at a holiday party or event is by utilizing projection mapping technology.

What is projection mapping?

Projection mapping is an ever-changing technology that is breaking all the rules for AV presentations. Instead of using traditional theatrical lighting to create colors, looks and textures, projection mapping uses high resolution video, animation, motion graphics and images to paint any surface—of any size and shape—like a video screen.

Projection mapping has a wide range of uses, from advertising and promotion to games and decorations. Objects both big and small can be used to create an interactive, engaging experience for all guests at your event, but we have a few favorites listed below.

Top 3 ways projection mapping can make your event pop

Project onto a building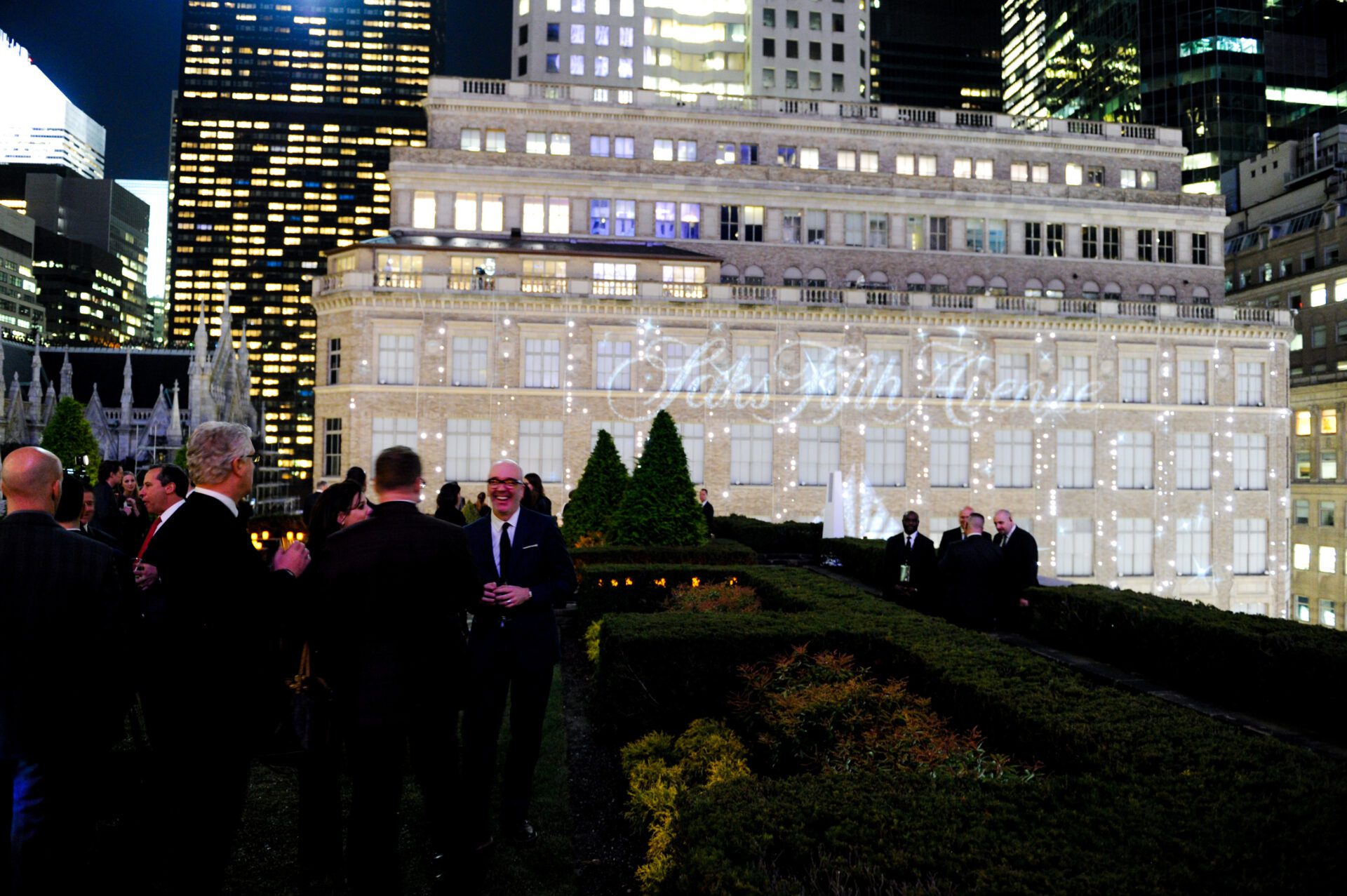 Are you thinking about renting out an entire building to celebrate your employees and accomplishments? With BARCO projectors and a disguise media server, we're able to project images and lights onto any size building. Think your logo, a great shot of your team or other custom images that create a one-of-kind branded canvas.
Project onto a wall (or ceiling)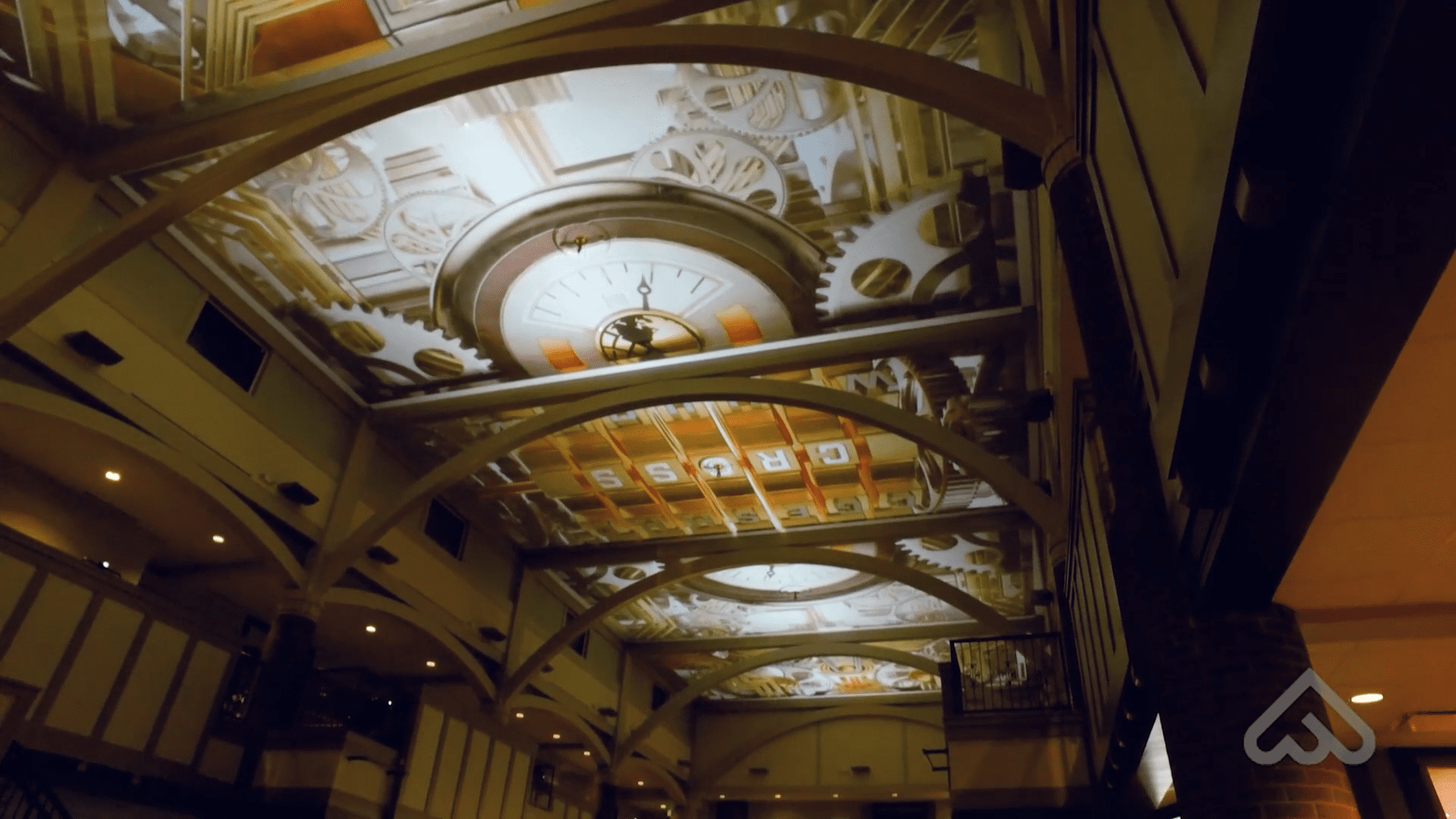 Keeping the celebration smaller? No problem! We can use any wall, or even ceiling, to tell a powerful story. By using Barco RLM-W14 projectors and a disguise 4x4pro media server, we created a spectacular view on the ceiling for one of our clients, which drew in children and adults alike.

Project onto a small object
Even if you're keeping the celebrations small, allow us to add the *wow* factor through projection mapping. We've previously set up displays for conventions and conferences, but we love getting creative – even on cakes! Impress your party goers with an imaginative and colorful display right before their eyes.

---
Whatever you're dreaming of this holiday season, projection mapping can create it. How you use it depends on the goals and desired outcomes of the event. When you are exploring incorporating any technology into your event, consider how it will achieve the goal: your attendees walking away from the event feeling, thinking, and talking about its uniqueness. At DWP Live, we make the impossible, possible. Contact us today and let us help you project the holiday event of your dreams!