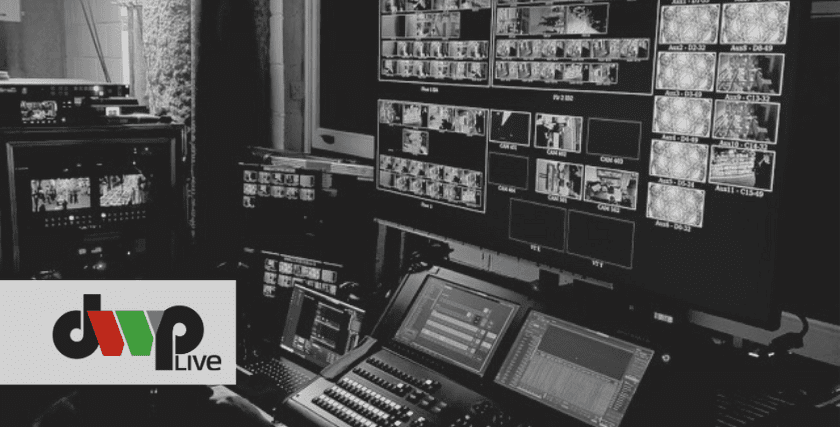 As we observe Veterans Day and honor the brave men and women who have fought for our country, we want to look back at an important celebration we supported in 2018.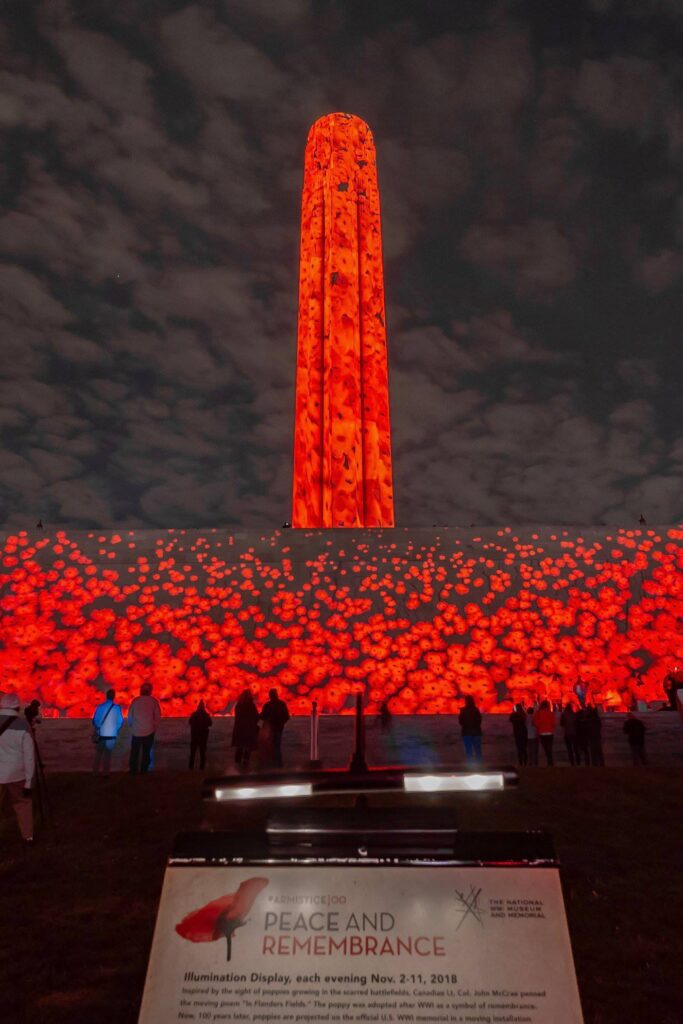 In honor of the 100th anniversary of Armistice Day, which initially honored veterans of WWI and later became Veterans Day to be inclusive of American veterans of all wars, we partnered with Fivestone Studios and the National WWI Museum and Memorial in Kansas City, MO to bring the memorial facade to life with over 5,000 brilliant red poppies.
The projection mapping installation, called "Peace and Remembrance," was composed of nearly 55 million pixels of poppies and scenes from the war using BARCO projectors and disguise media servers. The poppies, an enduring symbol of remembrance of the First World War, recognized the roughly 9 million soldiers who died.
"DWP listened to our idea, took the time to think through the proper mechanics for such a complex projection, and brought it to life using the right equipment with a staff who genuinely cared about the project and its impact. People were moved by the display, and it was a great reminder of the Museum and Memorial and why the people of Kansas City find it so meaningful."

Chris Wyche, Vice President of Facilities Operations Management and Technology at the WWI Museum and Memorial.
The display was highlighted for 9 nights leading up to Armistice Day and drove traffic to the museum grounds as well as across social media platforms, including drone videos that garnered over one million views in 24 hours. Thousands of people visited the installation, and it was featured in regional and national news.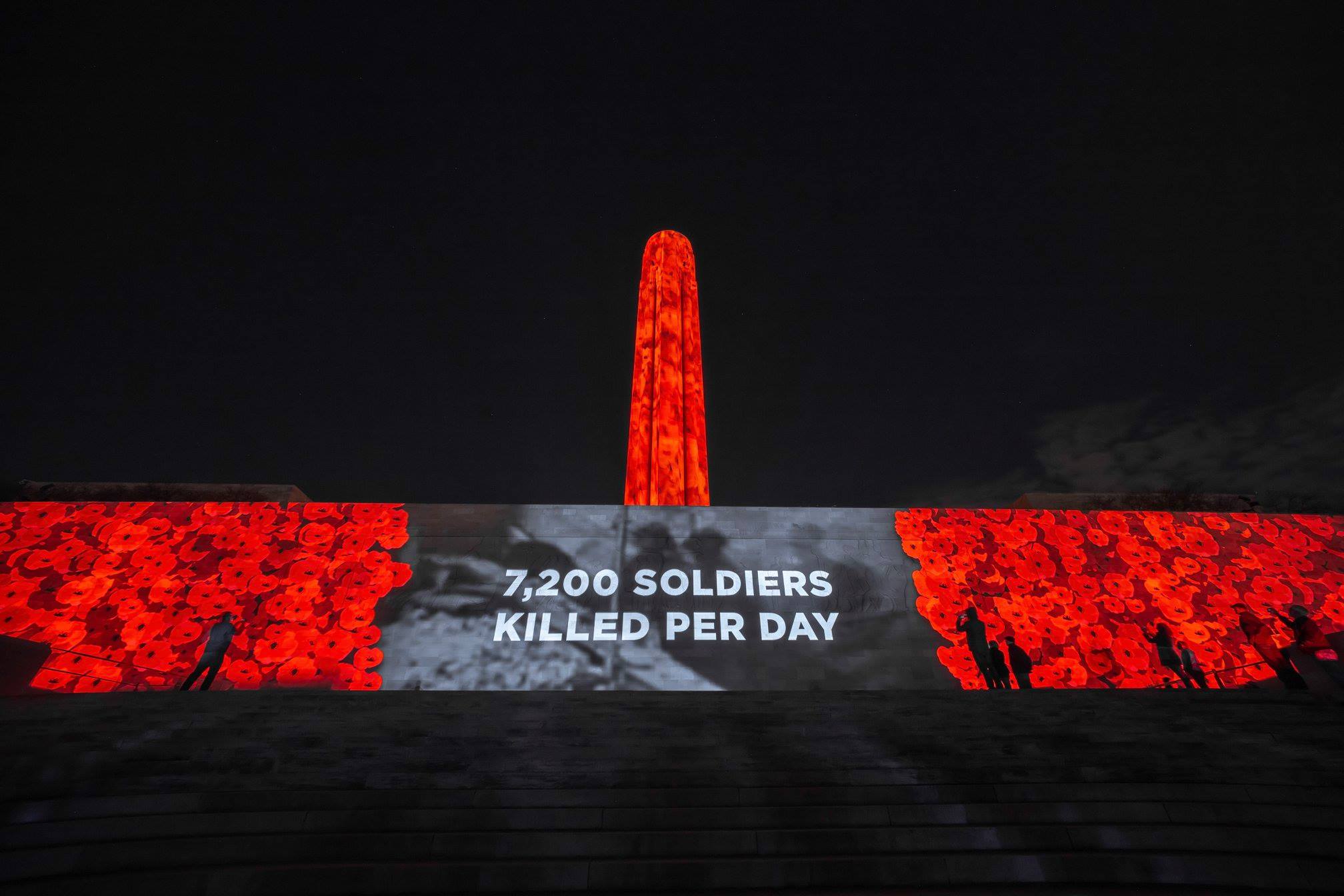 Honoring the fallen soldiers of WWI with "Peace and Remembrance" was one of the most powerful events we've been a part of to this day. Projection mapping continues to be an innovative way to captivate and excite audiences, and this installation underscores the impact it can create. As you consider ways to bring your next project, event or product launch to life, please don't hesitate to reach out with any questions or ideas.
We're here to help make the impossible, possible.