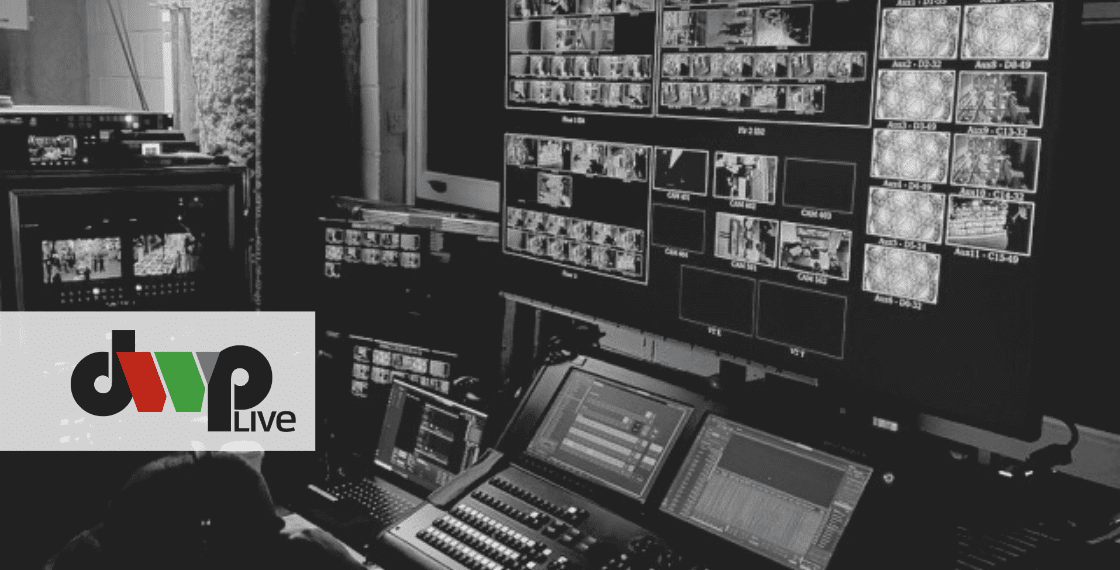 The holidays are here, and that means we get to participate in one of our favorite projects: the Deck the Hall Light Show presented by Independence Blue Cross in Philadelphia, PA! We've been taking part in Deck the Halls for many years thanks to our partner Klip Collective. This year, the spectacular projection mapping event started on November 23 and will run through the new year. As the season gets underway, we want to look back on our previous Deck the Hall light shows. 
Together with Klip, we projected a light and music show onto the West Market Street side of City Hall in Philadelphia, Pennsylvania. Using 4x 30k lumen projectors, the festive visuals synced to music and created a cheerful holiday celebration with an output resolution of 1920×3200. The show featured projection-mapped animations that illuminated the intricate structural and decorative details of City Hall's historic architecture. 
Last year, the event added interactive keyboards on-site for Play the Lights. As visitors played the instruments, the projected lights danced along to the music. Professional pianists and organists also participated as part of Play the Lights and helped bring the spirit of the project to life. 
The illumination ran multiple times nightly for over 5 weeks and attracted residents from across the city. Whenever the show was not playing, City Hall was illuminated with vibrant hues that slowly changed over the evening. Now, in its fourth year, the light show continues to expand and improve to create a vibrant, new experience for all attendees.
Deck the Halls continues to be a favorite among residents and visitors of Philadelphia. As the holiday season continues, we're reminded of the joy and excitement projection mapping can bring to people across the world. We're delighted to continue this partnership with Klip Collective and hope to keep this tradition going for years to come.