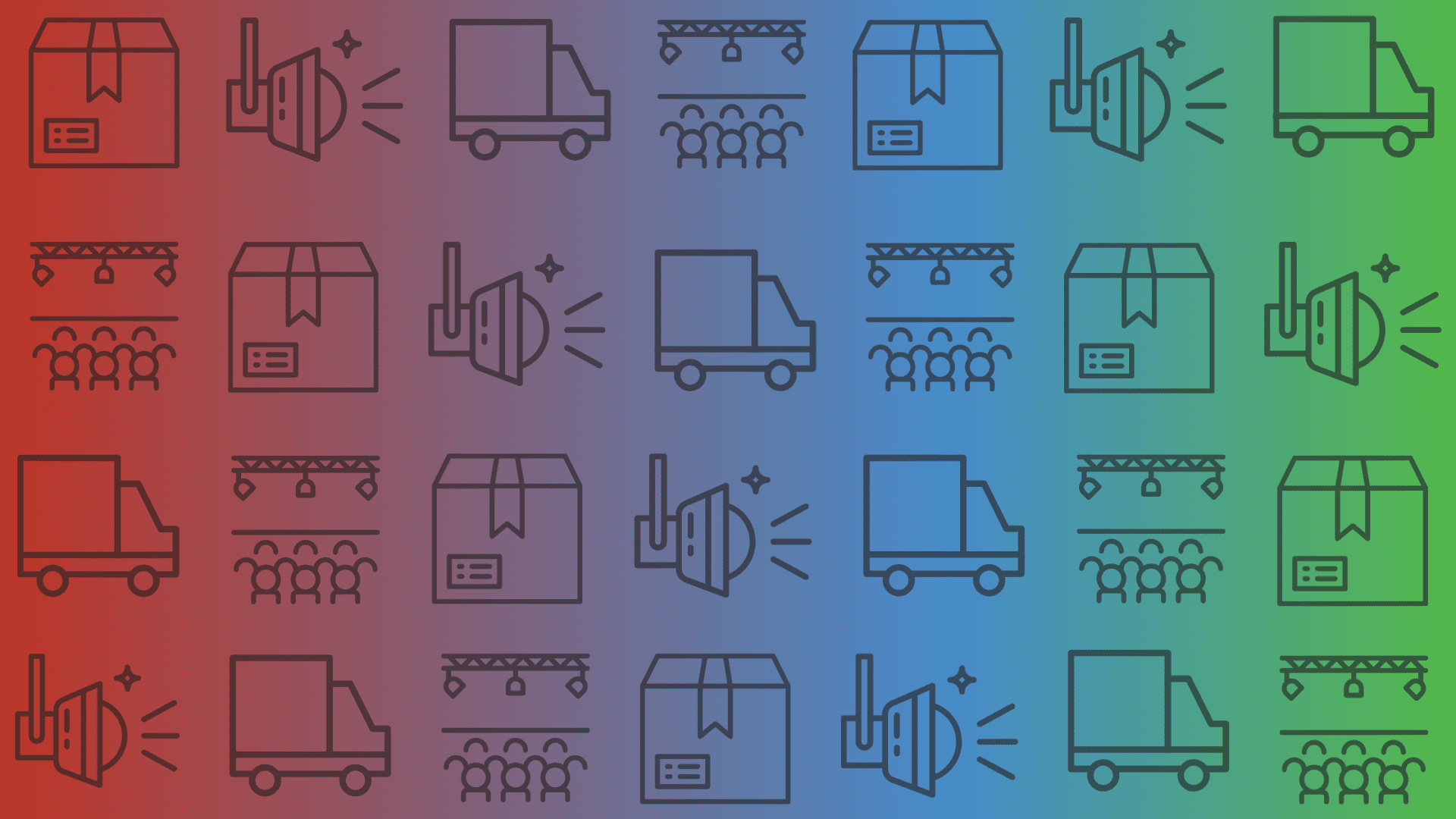 Though it took over two years, we're finally returning to in-person event formats. Unfortunately, as events have ramped up, so have shipping costs. The supply chain crises, rooted in the pandemic and exacerbated by rising fuel prices, continues to bring significant challenges to companies and event producers as they plan for the year ahead.
Our team has seen shipping costs rise to 4x more than they were in 2019, and there's no clear timeline for when this trend will change. The good news is that you can engage local event vendors and avoid exorbitant fees and the time it takes gear to arrive. Not only will shopping locally save you money, but local companies can also save time and headaches.
Instead of shipping event equipment to Music City, contact DWP Live for your event technology needs. Our team of expert production professionals can help you determine the right mix of gear, support services, and people that will accomplish your goals within your budget. Plus, we are located in the heart of downtown Nashville, which gives us fast and easy access to local event venues in a matter of minutes.
By choosing DWP, you can count on superior service and the highest quality inventory selection in Middle Tennessee. Instead of putting your gear on a truck and sending it across the country, let our local team help.
Our mission is to transform our customers into advocates by delivering superior service and creating productions that exceed expectations. We are committed to this mission and immensely proud of the work we do to help our clients create and produce events that bring their visions to life.