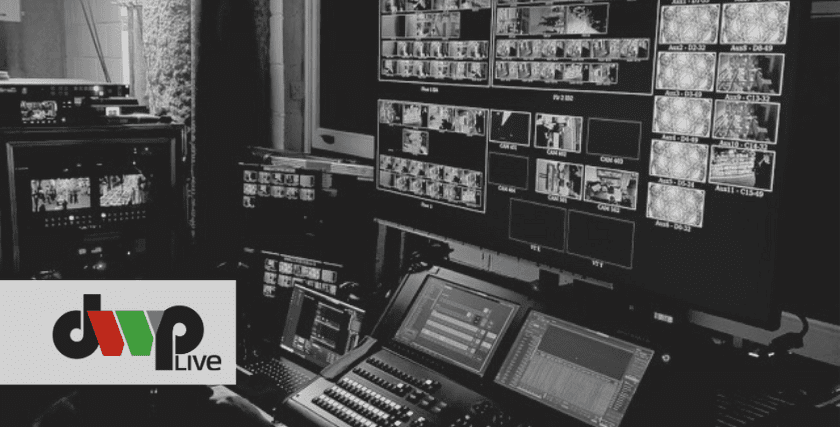 We're known for helping our customers bring their visions to life. This month, we're looking back at one of the most meaningful projects our team supports: Annual Wings of Freedom Fish Fry & Classic Car Cruise In.
The Wings of Freedom Fish Fry is a signature event hosted by the Smyrna Rotary Club. The event, which honors local heroes, including military medics, nurses and veterans, has become the premier fundraiser in Smyrna, Tennessee since its inception.
DWP Live has supported the event since 2012 and helps develop a show that keeps donors and attendees returning in greater amounts annually. We manage the show flow, sequencing of content spotlighting local heroes, and coordination of sponsorship airtime via projectors, screens and TVs. The video presentation and opportunity to highlight sponsors in unique ways has helped take the event to new heights every year.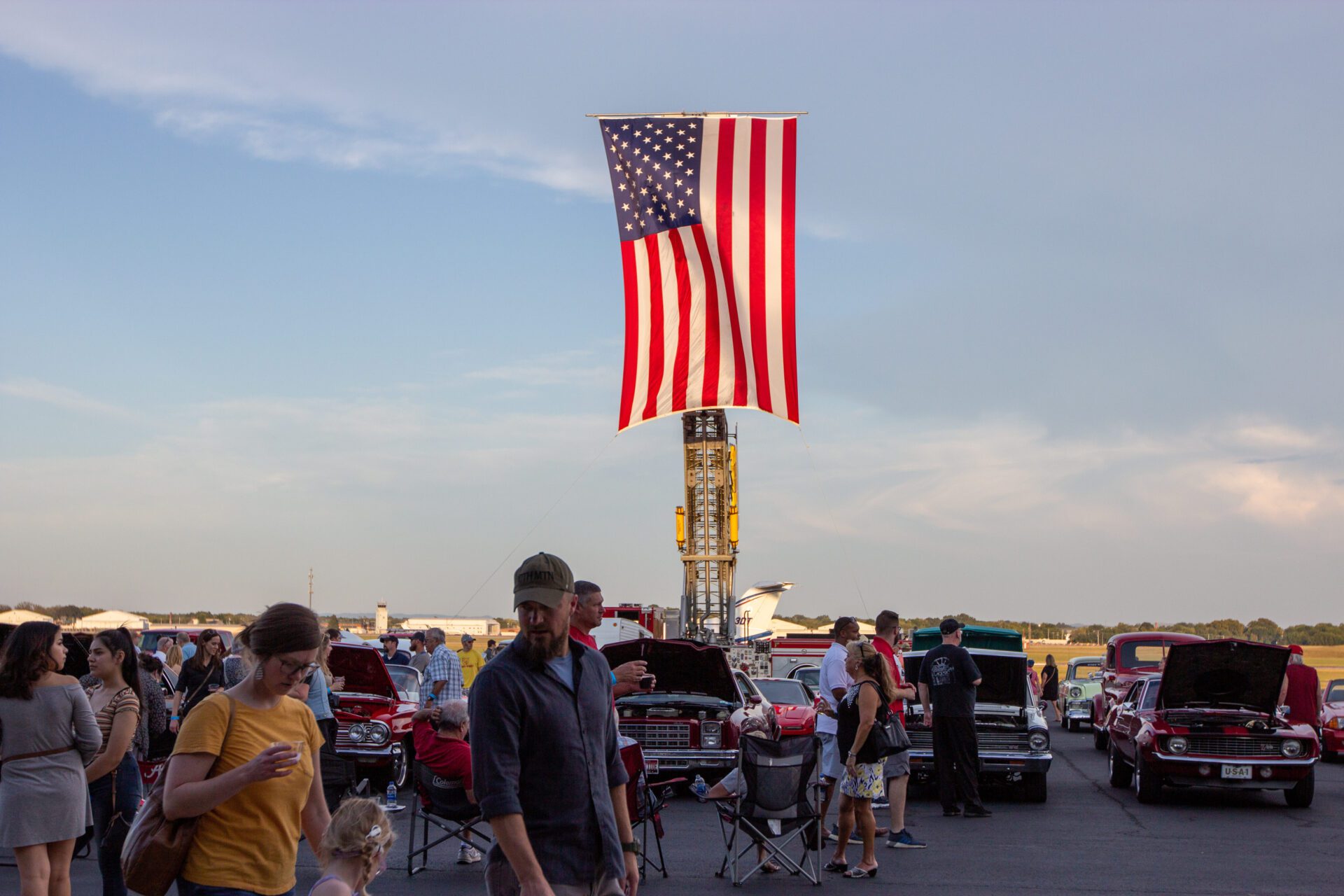 Since its start, the Wings of Freedom Fish Fry has raised over $1.6 million dollars and become one of the largest community events in Rutherford County, Tenn. Attendees enjoy the classic car cruise in, live music, food from local vendors and an old-fashioned fish fry, all the while raising funds for local charities across the county and state. We are honored to be part of this annual celebration and look forward to another great event in September!
"The Smyrna Rotary Club's 19th Annual Wings of Freedom Fish Fry (2021) was a huge success much to the awesome service provided by DWP Live. From the beginning of our vision to the day of the event, DWP was amazing to work with and the video projection portion of the event added that extra touch of excellence for our guests." 

Carolyn Peebles, Smyrna Rotary
If you're looking to make your next project unforgettable, get in touch.