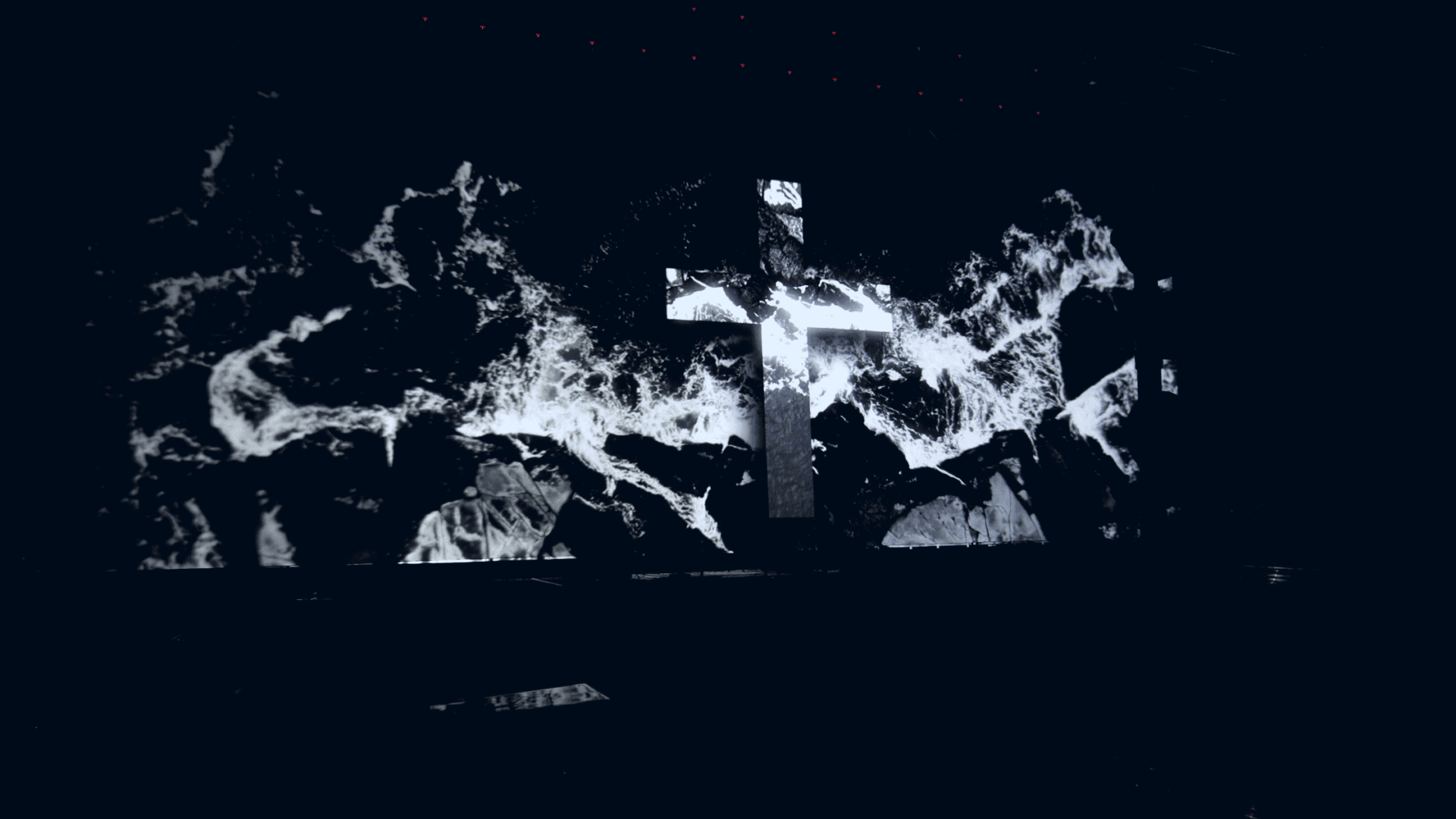 As Easter quickly approaches, we want to ensure churches across the country are prepared to welcome parishioners through their doors once again on Sunday, April 17.
Consider these gear recommendations to make this year's Easter celebration one to remember:
1. Ensure Equipment is Ready:
When technology and gear sits unused for long periods of time, it may require service or repairs to maintain functionality. Request a maintenance check from a knowledgeable professional far in advance of your Easter service to ensure gear is working correctly. Get in touch with our team for a service inquiry or if you need to rent additional equipment while yours is being repaired.
2. Enlist Support:
Live-streaming, recording, or complex microphone setups can require technical assistance and expertise. If your church doesn't have in-house technology support or if you plan to host Easter service in a school or auditorium, hire a team of technology experts to make sure the equipment is synced and working correctly.
3. Add Screens and Projectors to Overflow Rooms:
Consider adding overflow rooms to the main auditorium or worship areas. This will allow parishoners to comfortably participate in the service from any room. A Barco UDX projector pairs well with an AV Stumpfl display screen for the highest quality overflow room video setup.
4. Elevate Your Easter Service with a Livestream
If your church plans to continue virtual or hybrid options, consider live streaming, which can be made possible with the right media servers. Seamlessly combine pre-recorded content from people in their homes with live broadcasts of the service through RX media servers.
Want additional gear in your Easter basket this year? Head to the inventory page of our website to browse the latest quality tech.
---
Inspiration can come from many places
Our team recently loaded up the van and headed to the Miller Coliseum in Murfreesboro, Tenn., for Experience Church's Worship Night! Through our high-end projectors and screens, we helped create a night to remember filled with community and worship. See what their Worship Leader had to say about their experience working with our team.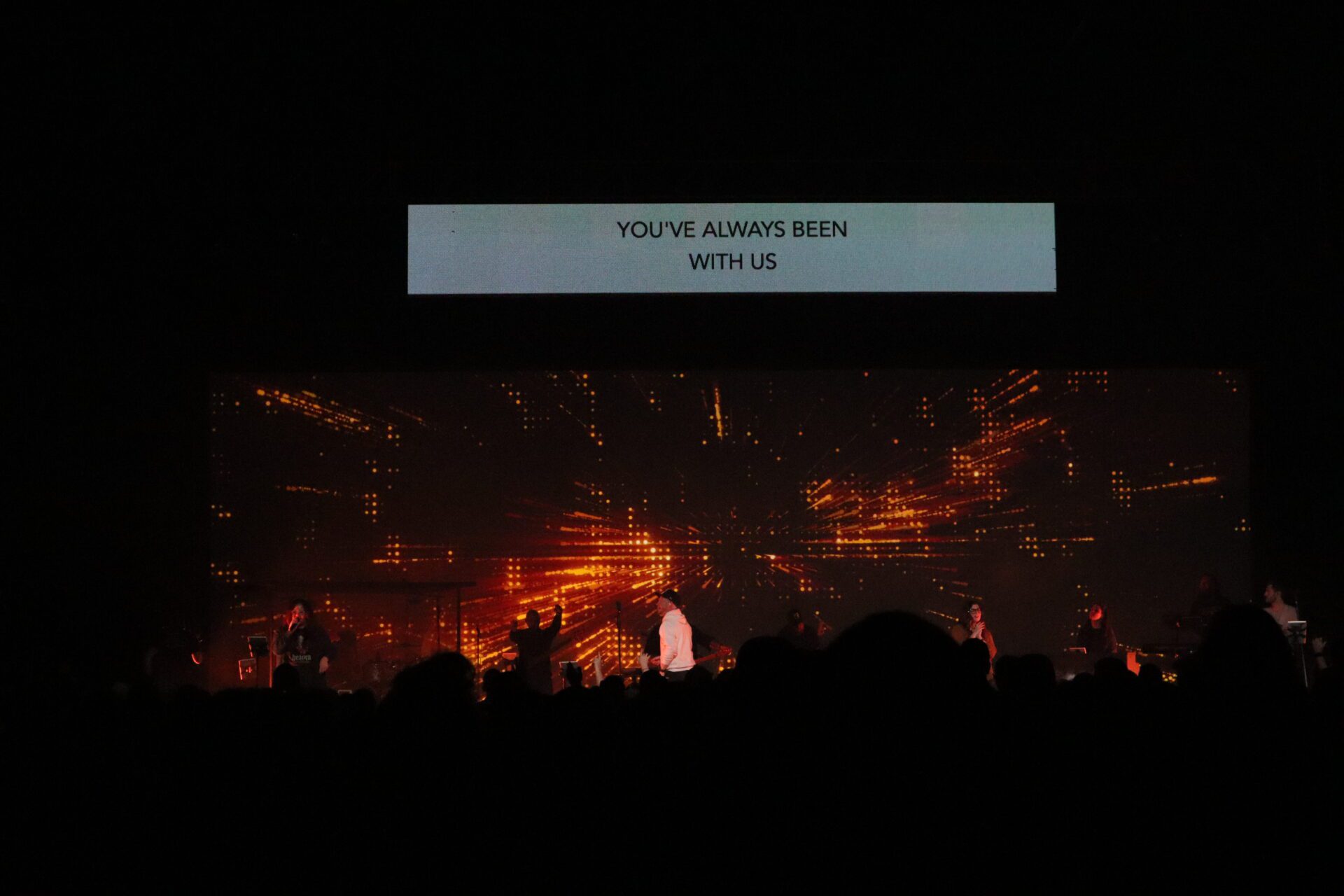 Contact DWP Live's expert team and let us know how we can help plan and execute your upcoming event!