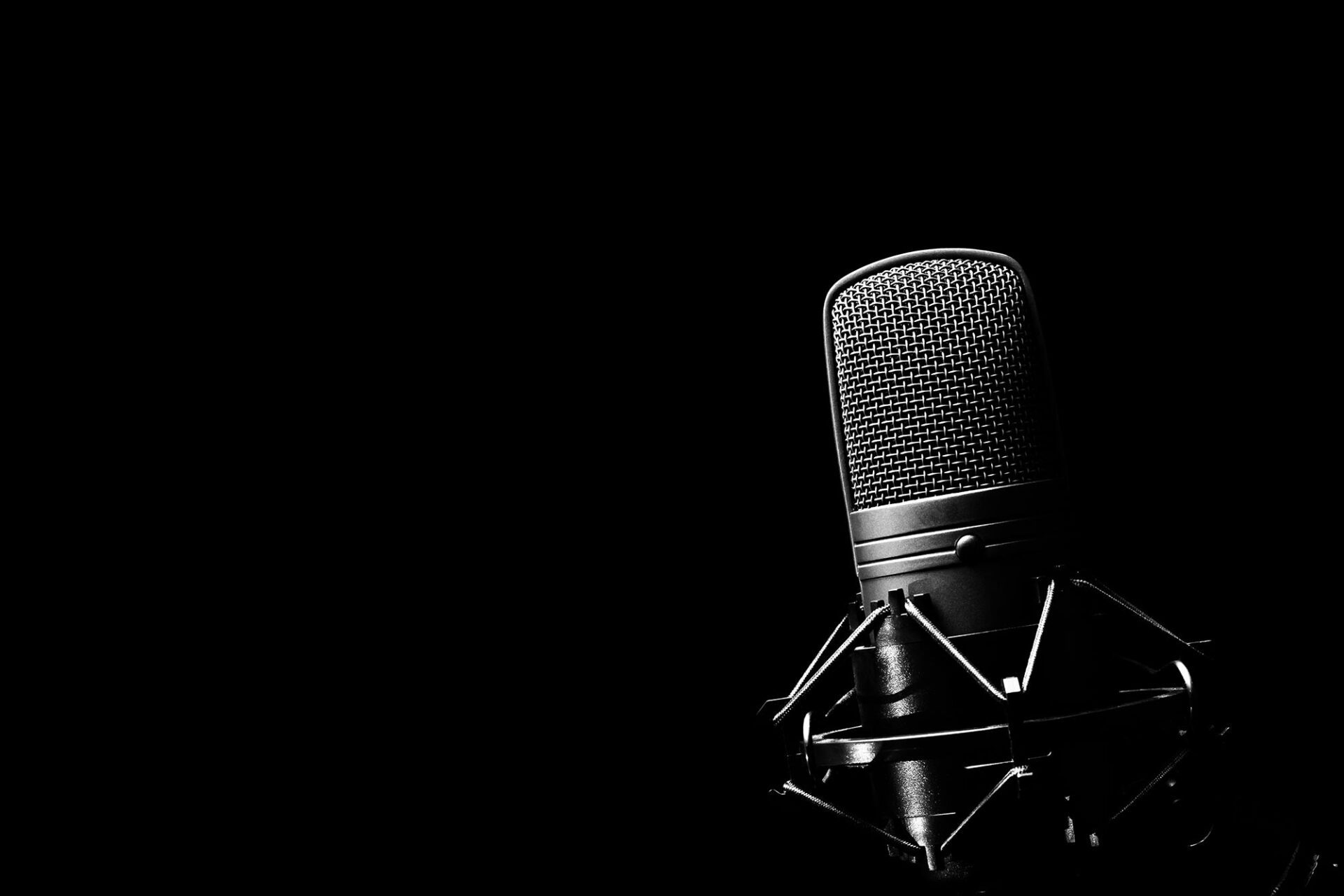 Here at DWP Live, we work with lots of corporate clients in healthcare, entertainment, legal, film, automotive, and the list goes on. We recently had a large healthcare client approach us with a very specific need: to get their content to view properly on 16 monitors for their trade show marketing program.
Our client designed and produced a new 30 X 50 exhibit to support their trade show marketing program. Within this new exhibit they invested in new technology consisting of 10 – 55″ monitors that made a video and 6 monitors of various sizes that were positioned on another wall at the other end of the exhibit. During their first trade show they were unable to get the content to run properly on all 16 monitors. That is when we came in.
How we helped:
Through one of our business partners, we were introduced to the client's event marketing team as the technology experts within event production.  After a long discovery session, DWP suggested going back to our facility to recreate their technology setup within their exhibit space. After a few hours of research and development, DWP was able to find and provide the correct technology solution which was the use of very powerful production-grade servers, seamless video conversion, ultra-fast fiber optic cabling, and high end video switching to run their content on. By the afternoon, the client was able to see content on all 16 screens.
The result:
By taking the time to invest in our client's challenges, we were able to solve their issues while still being cost effective, helping them to deliver their brand messages to their targeted audiences effectively. In turn, we recently became their partner for technology storage and event management partner for their trade shows and event conferences.
Want to learn how DWP can help your company pull off your trade shows and events without a hitch? Contact us today.