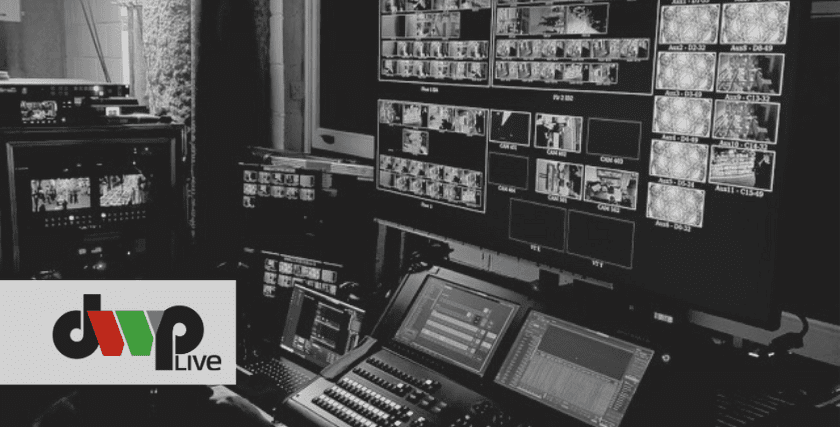 Outdoor events such as concerts and films have started taking place again this summer. These activities allow people to come together and enjoy an exciting live experience while following state health guidelines and social distancing practices.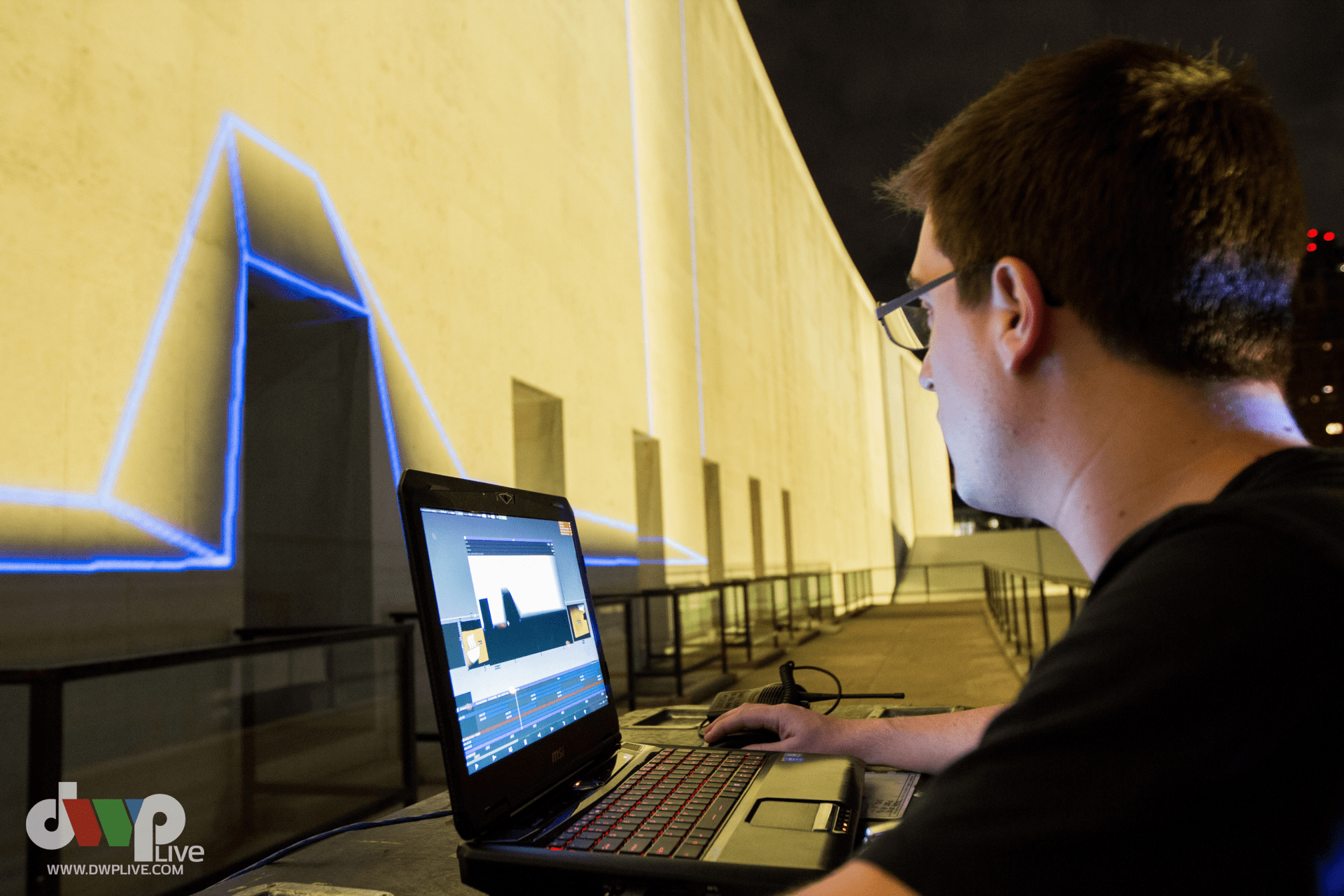 Now that more people are gathering outdoors, we've seen an increasing interest in projection mapping technology, which allows projected video to turn buildings and other flat surfaces into dynamic art. Motion graphics, video and 3-D animation give live event producers innovative ways to tell stories and leave a lasting impact on audiences.
As a company that's known for its ability to use technology to capture imaginations, we're looking back at our work with London-based animation and projection design company 59 Productions. Together, we projected a 10-minute animated show onto the side of the UN's New York City headquarters as part of the launch of the United Nations' Global Goals, a series of ambitious targets to end poverty, fight inequality and tackle climate change for everyone by 2030.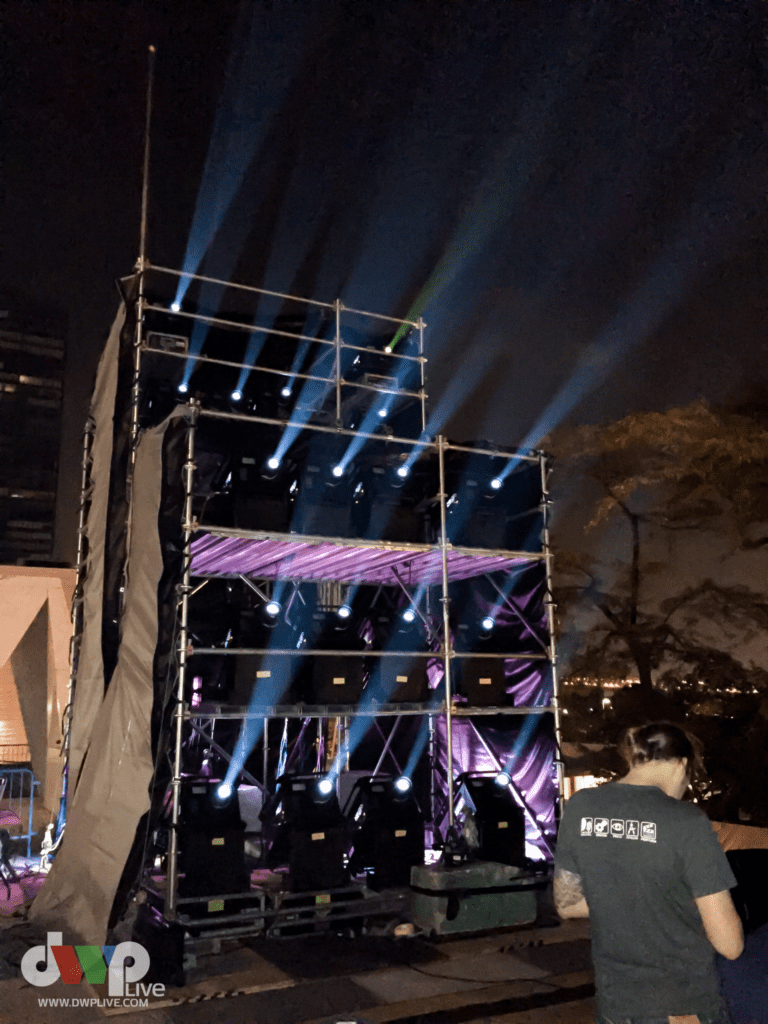 This piece was a giant display that was seen by the public in New York, delegates and UN staff, as well as television and online audiences worldwide. It was projected on the north tower and general assembly wall of the UN headquarters and included each of the 17 Global Goals, presenting them in an accessible and visually exciting way.  As one of North America's largest inventories of media servers and projectors, we supplied d3 4×4 Pro VFC-equipped media servers and 16 Barco HDF W30 and 20 Barco HDX W20 projectors.
The projection mapping was filmed and included in the Global Citizen Festival. It drew 60,000 people to Central Park's great lawn, and included performances by Pearl Jam, Beyonce, Ed Sheeran and Coldplay. Stephen Colbert, Salma Hayek Pinault, Deborra-Lee Furness and Hugh Jackman, Kerry Washington and Olivia Wilde hosted the event.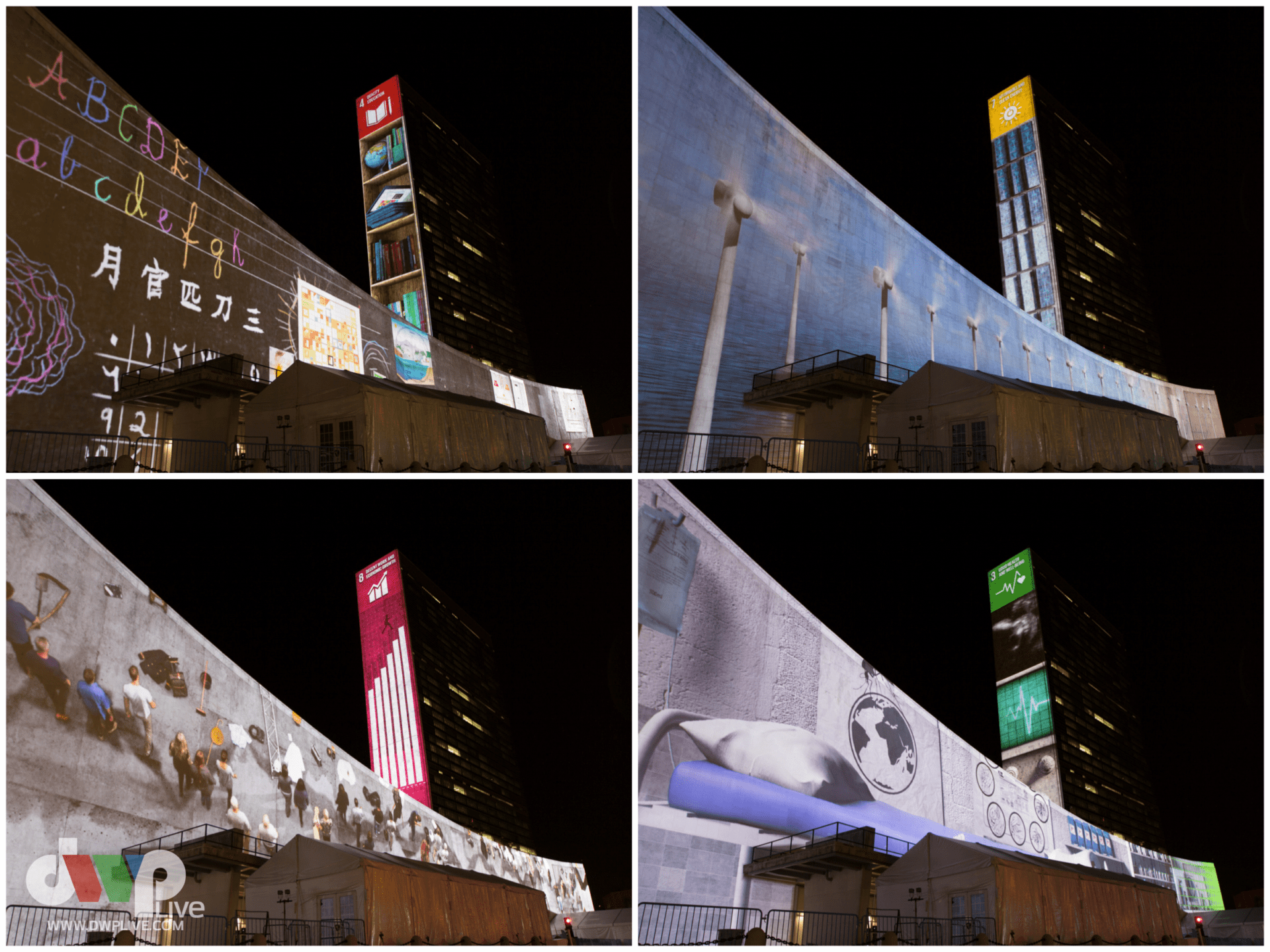 Projection mapping is the core of our business. It's a technology that can excite every culture and age group, which is just what this global event required. As people find new ways to gather, consider utilizing projection mapping to create a memorable and exciting experience for your audience.
We're here to help with any event technology questions as new and innovative events start coming to life.