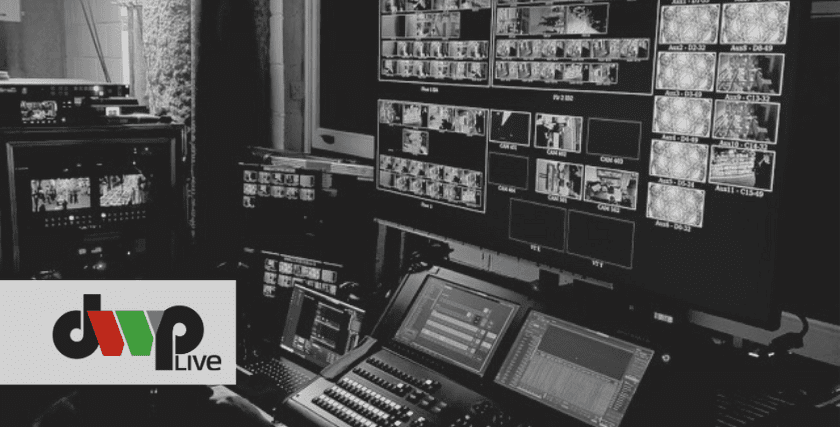 The music industry is known for its creativity and ability to create memorable and electrifying performances for fans. So when we got a call in 2018 from Universal Music Group to help execute a high profile project for Carrie Underwood's forthcoming album during CMA Fest, we couldn't have been more excited by the opportunity.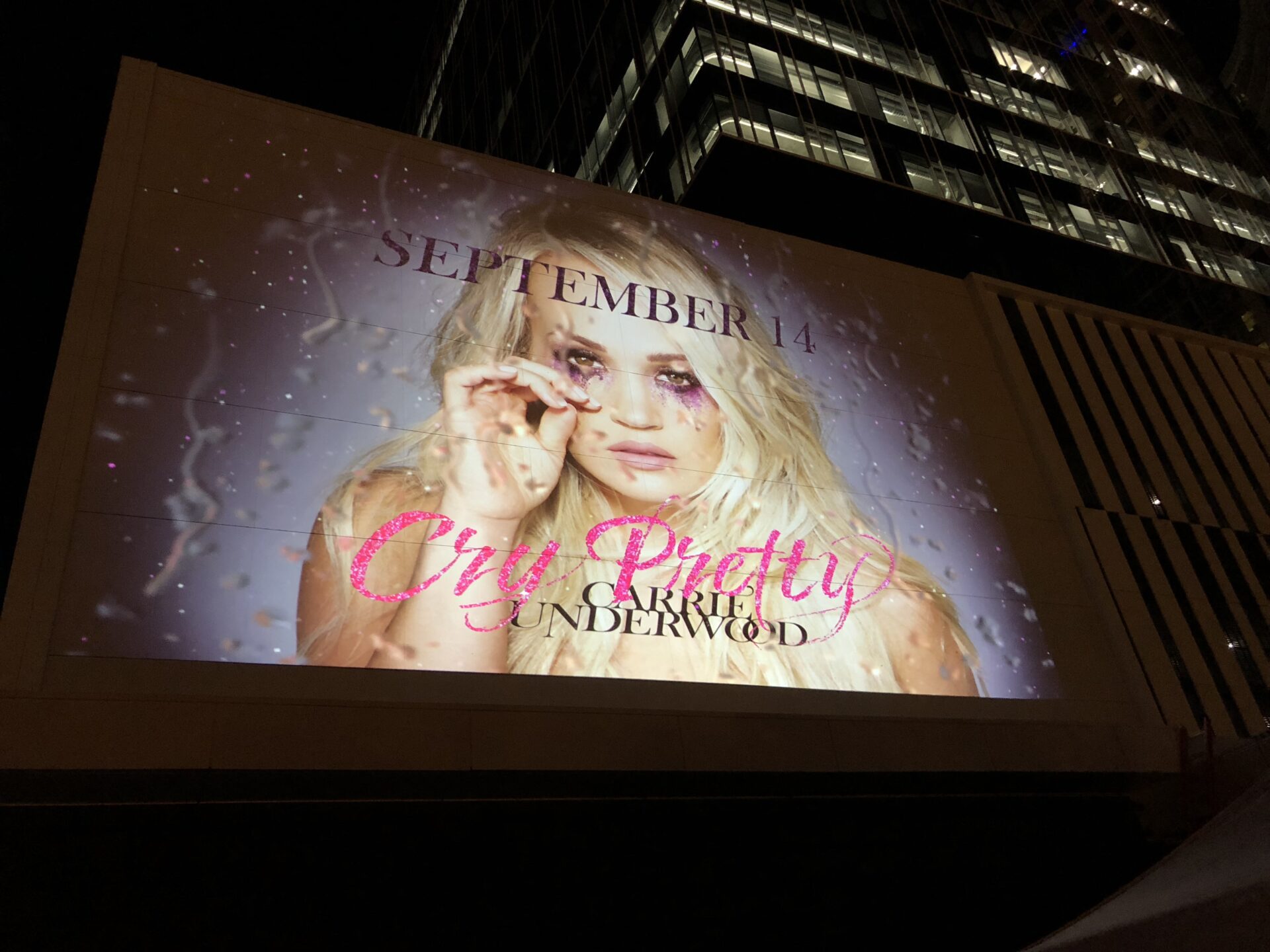 The brief included projecting content onto a 6,000 square foot building canvas, which was seen by thousands of event attendees and ultimately changed the game for what was previously thought possible for music label promotions.
To bring the project to life, we partnered with FiveStone Studios and worked tirelessly with the building owner to secure permits for the temporary installation and deliver the project in under 3 weeks.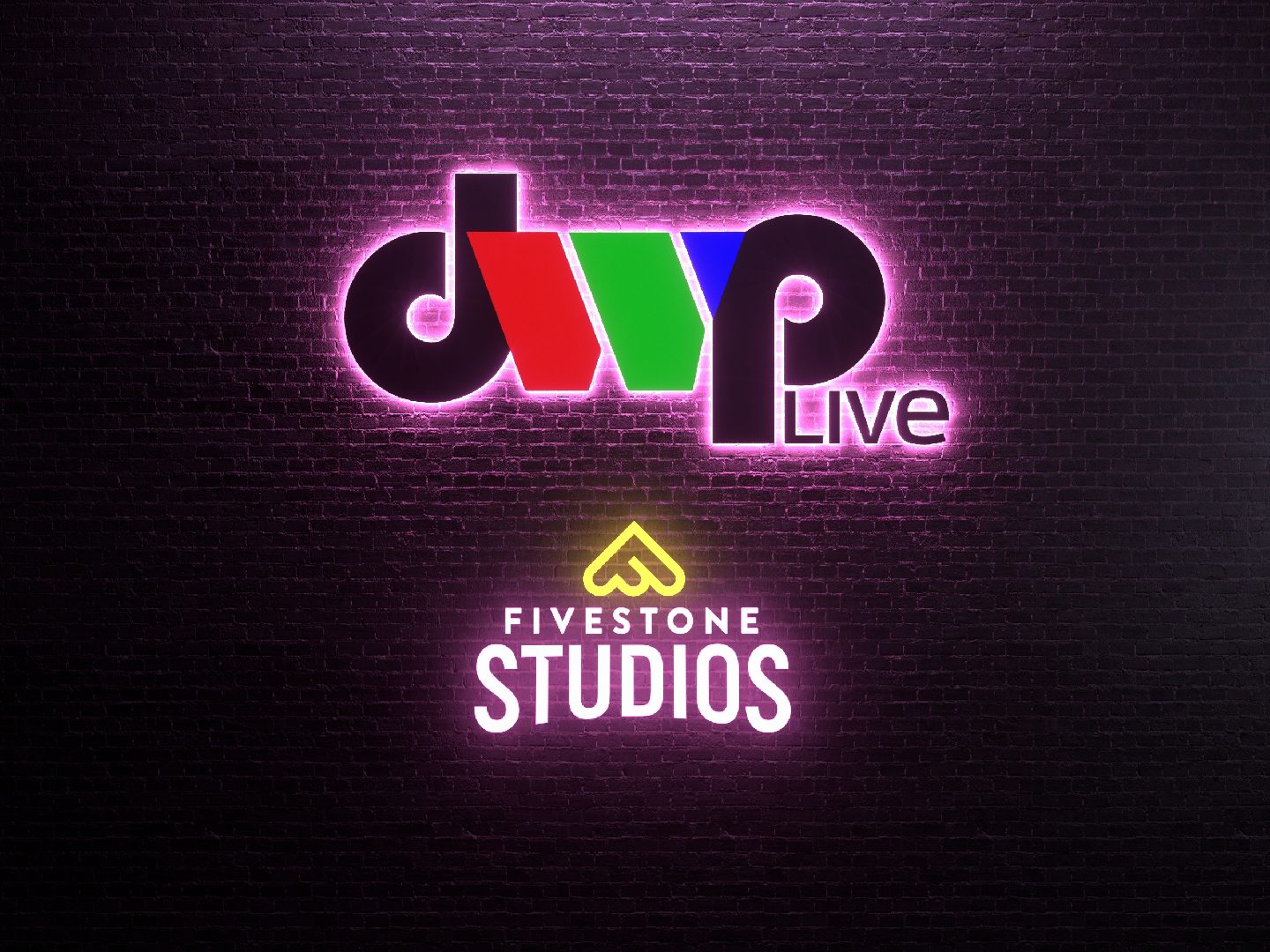 Using Barco UDX-4K32 laser projectors and disguise 4x4pro media servers, we projected content created by FiveStone on the side of the building. The four-day project lit up the night and was visible to thousands of fans that descended upon downtown Nashville for the event.
The unique hashtag "#CryPretty," the title of Underwood's sixth studio album, generated over two million impressions across social media platforms and thousands of event attendees.
At the end of the project, our client, Universal Music Group, described the production as "hugely successful, and beyond what we imagined."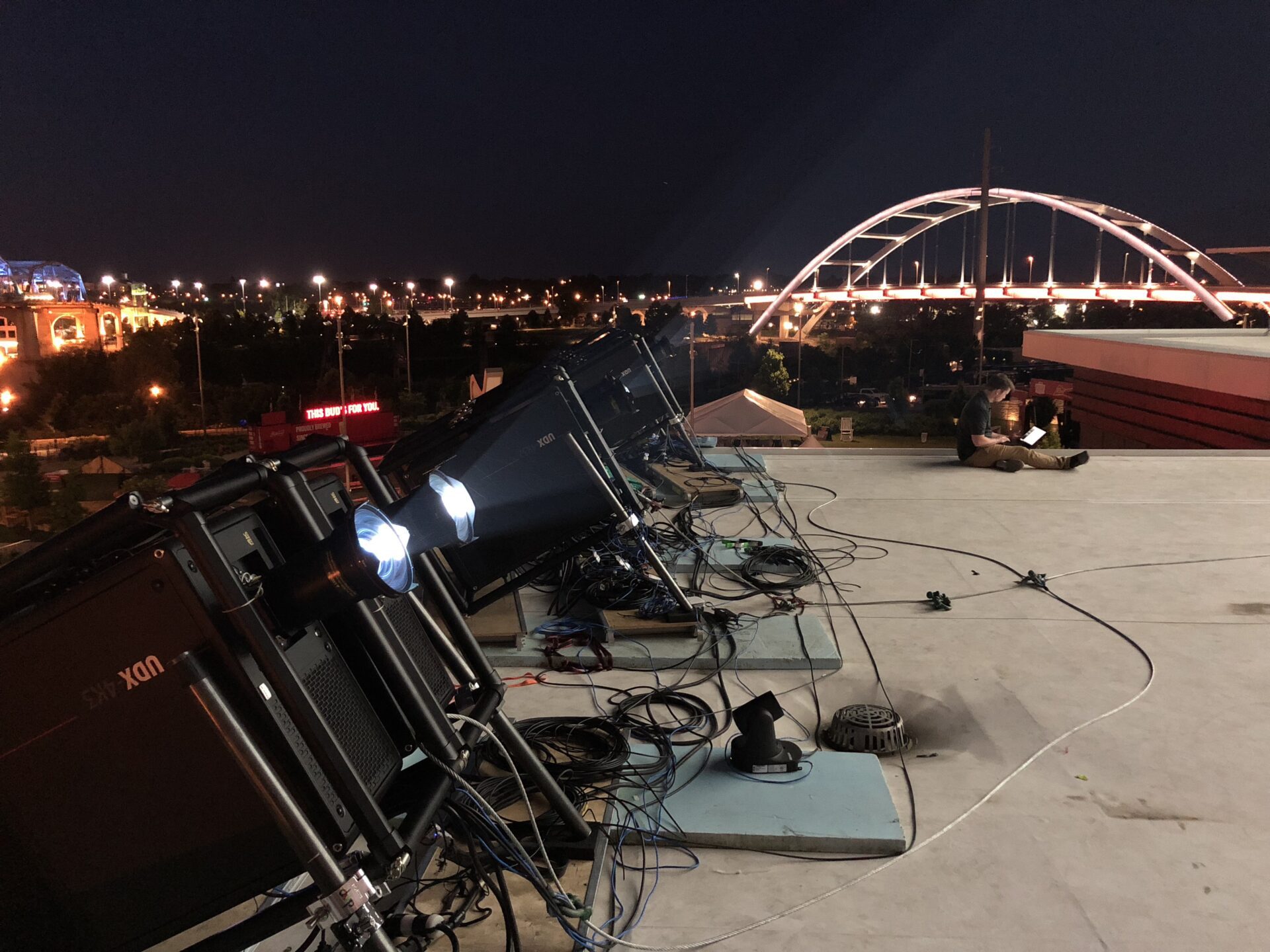 Creating productions that exceed expectations and accomplish what seems unimaginable is what we do best. A short timeframe, a never been done before idea and the goal of reaching thousands of fans? We made it happen.
The music industry continues to use projection mapping to creatively spotlight the songs and albums of their talented artists. This technology is powerful, memorable and scalable to any format. We're here to help bring any idea – big or small, new or proven – to life.