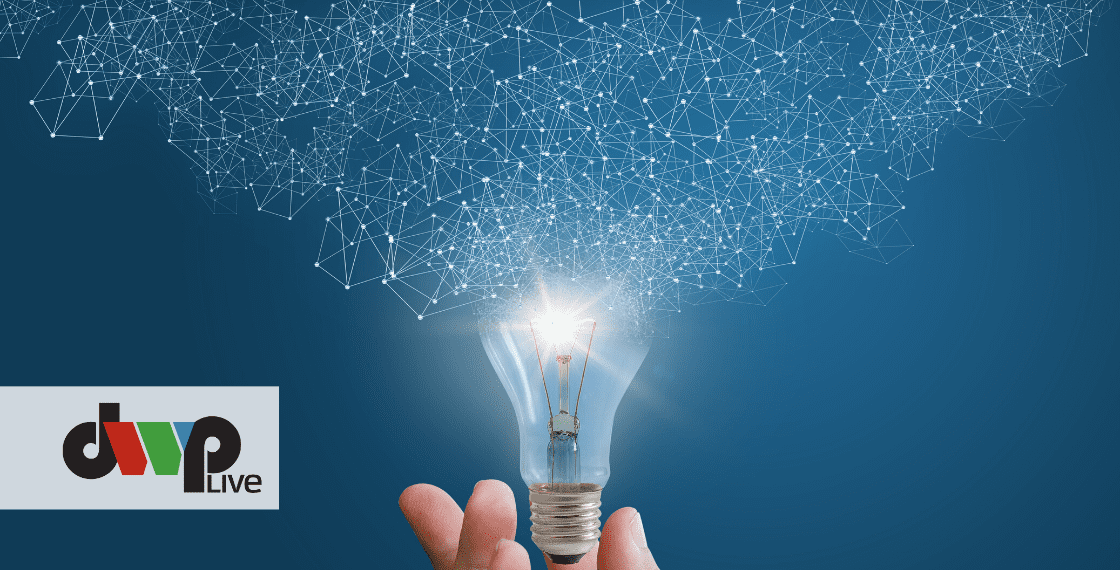 AV Magazine shared a piece by our founder and president, Danny Whetstone, about how DWP Live is pivoting to meet the evolving landscape and what others in the event technology industry can learn.
Click here to read the piece or continue on below.
---

It's time for the event technology industry to learn and innovate
Success comes to those that make changes to their offerings or ways of doing business during times of uncertainty, says Danny Whetstone, founder and president of production, DWP Live.
When I started DWP Live in late 2007, the economic downturn had just begun. As the United States began to experience the most severe financial crisis in the postwar period, the economy was in upheaval, and many small businesses were forced to lay off employees, slash spending, and halt expansion plans until the financial crisis subsided. It was up in the air which businesses would make it out of the recession intact.
At that time, DWP Live was a one-man shop. I had no overhead and a roster of strong relationships that began sending me business because I was more nimble and efficient than other longstanding players in the space. As the economy strengthened, our company grew in staff and revenue. We became known as the video vendor of choice for live event producers across the country with events like the Super Bowl and last year's Apollo 50 anniversary celebration in Washington D.C. on our resume.
A few months ago, however, our business came to a halt as coronavirus cancelled a full line-up of events, conferences, and concerts in our pipeline. We were forced to lay off staff, the hardest business decision I've ever had to make, and adjust our operations to preserve cash.
Just as was true in 2008, we, along with many other companies in and outside our industry, began developing our go-forward plans with urgency. Events businesses have been among the hardest hit, and many began pivoting immediately. LA-based Choura Events pivoted from working on music festivals to building triage tents for the pandemic. Others like Ann Arbor-based TLS Productions found alternative uses for inventory, such as providing power systems for remote locations in Detroit.
One evident parallel to the upheaval in 2008 is that the sooner businesses make hard, defensive decisions and stabilise, the sooner they can focus all energy on reinventing themselves. DWP Live grew quickly out of the last recession because we were positioned to focus on opportunities and play offence. We have been approaching the current environment in the same way.
However, we know the next version of our company will be markedly different than the DWP Live we've been. We're working on an increasing amount of hybrid events, which combine live, in-person elements with virtual, online components. We've shifted our in-house events venue into rentable space for online presentations and training. We're developing more applications for our services in smaller event venues, which will undoubtedly be more appealing in the near future. We're sharing educational offerings for industry professionals to sharpen their skills. Ultimately, we're operating like a startup, and we're testing as we go.
I encourage all businesses to now turn their attention to the opportunities that the pandemic has created. Experience has taught me that success comes to those that make changes to their offerings or ways of doing business during times of uncertainty. The ones reinventing their services and preparing for the future will have the best chance of coming out stronger and equipped for what lies ahead.
As with the recession of 2008, this could be the end for many. However, even then, there were companies with the odds stacked against them that survived and went on to thrive, including my own. Once again, we must determine how we'll use this time to prepare for the comeback. This reality is our classroom. Use the time wisely to learn and prepare to seize the possibilities ahead.