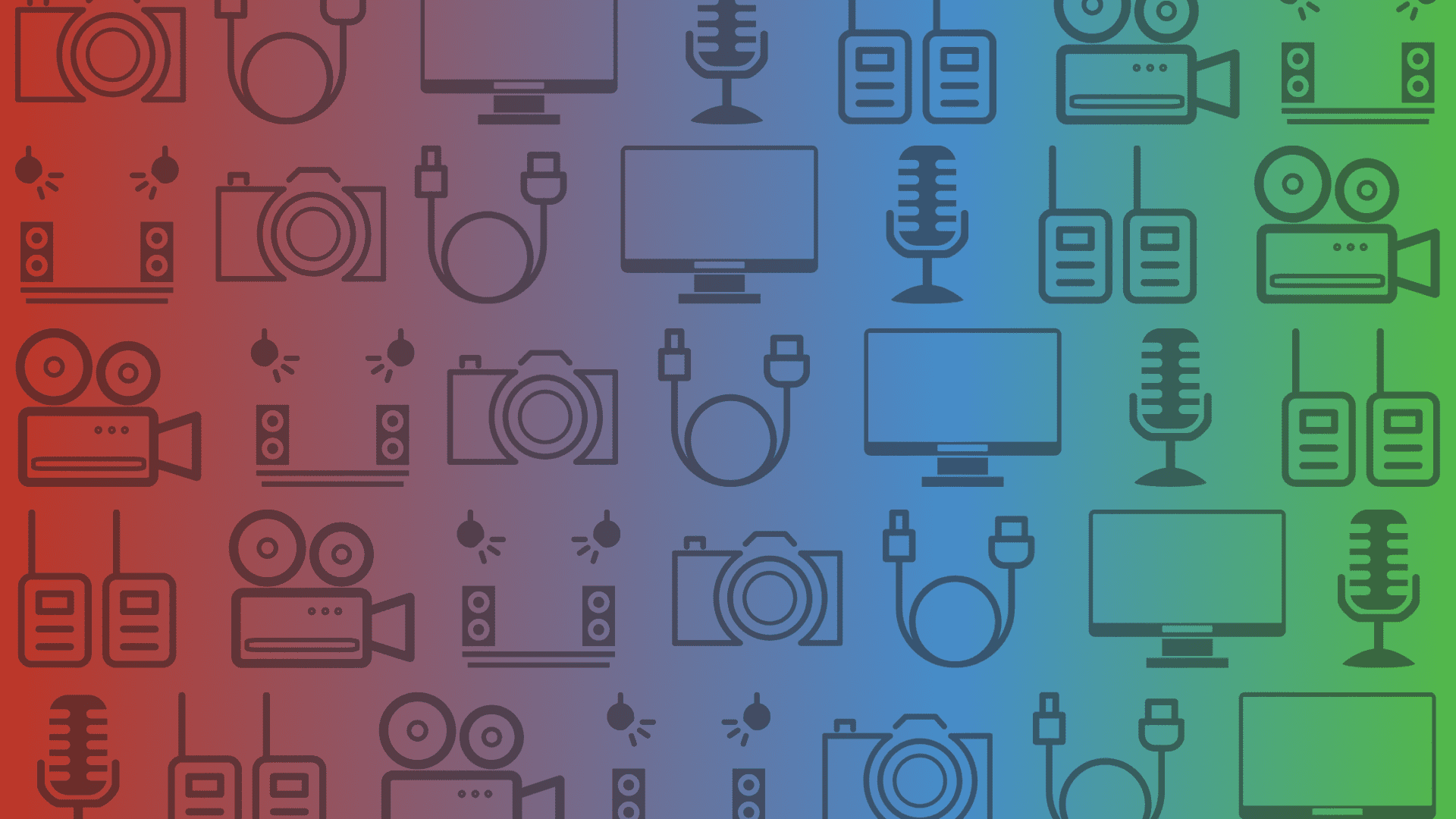 The past year hit the live events industry hard, but it also highlighted the resilience of the live events community. We doubled down on creativity and quickly taught ourselves the ins and out of virtual and hybrid events to pivot with the changing landscape. As reopening efforts progress, we reached out to some of our closest partners, colleagues, and friends across the industry to gauge their perspectives.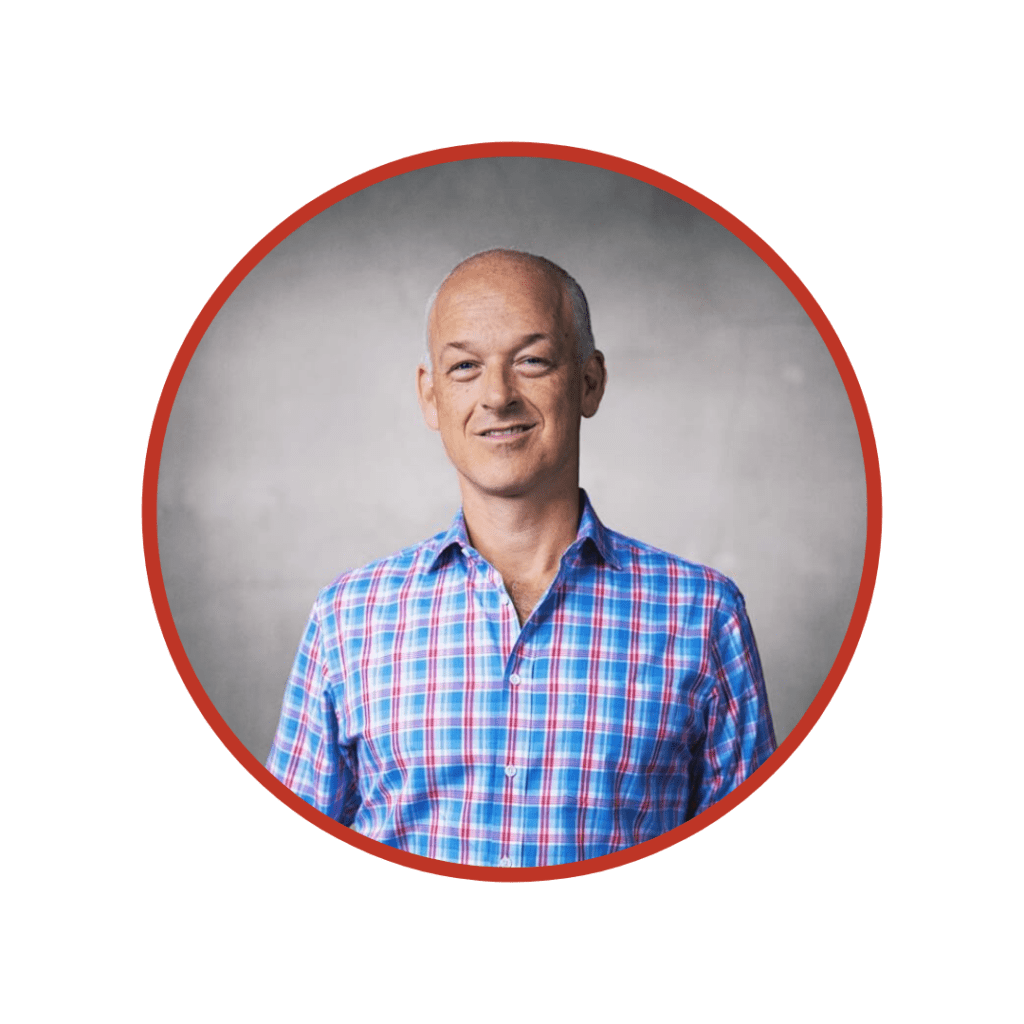 We sat down with Traylor Woodall, founder and CEO of Fivestone Studios, an integrated production company that blends design, technology and storytelling to create visually rich narratives across a wide range of channels, to get his perspective on the industry's future.
What has been the most interesting or unique project you've worked on since the pandemic began?
We pre-produced video content for global events for Dreamforce, Genesis, and Sherwin Williams. These were massive events where they were pre-producing most, if not all, of the videos to avoid technical issues with live streaming. We used our cloud infrastructure to engage 12 editors/animators to edit and deliver the content. We also used remote film kits that captured 4k content for editing.
What do you believe the #1 technology-related priority will be when events return to in-person and why?
I expect there will be interesting tension in keeping hybrid event models. There will still be a percentage of folks who won't be comfortable traveling and want to experience events virtually. Being able to offer both options while maintaining quality will be challenging, but necessary.
What changes to your business or services that occurred as a result of the pandemic do you anticipate will continue even after a return to normal?
The big boom for us was video content. Many event agencies are going the route of pre-producing content, which requires a very scalable team of producers, editors, and animators.
What's been the most significant lesson you've learned as a result of COVID-19?
One game changer for us has been the importance of having a cloud infrastructure where our team can fully develop video and animation without a need for local resources. We will likely never go back to on-premise infrastructure since it's easier and more cost effective to create content in the cloud. Our studio space will be used for meetings and brainstorming sessions rather than content creation.
What are you most looking forward to when in-person events return?
We miss the big immersive experiences like projection mapping, huge screens, and all the fun stuff. We can't wait for that to come back.