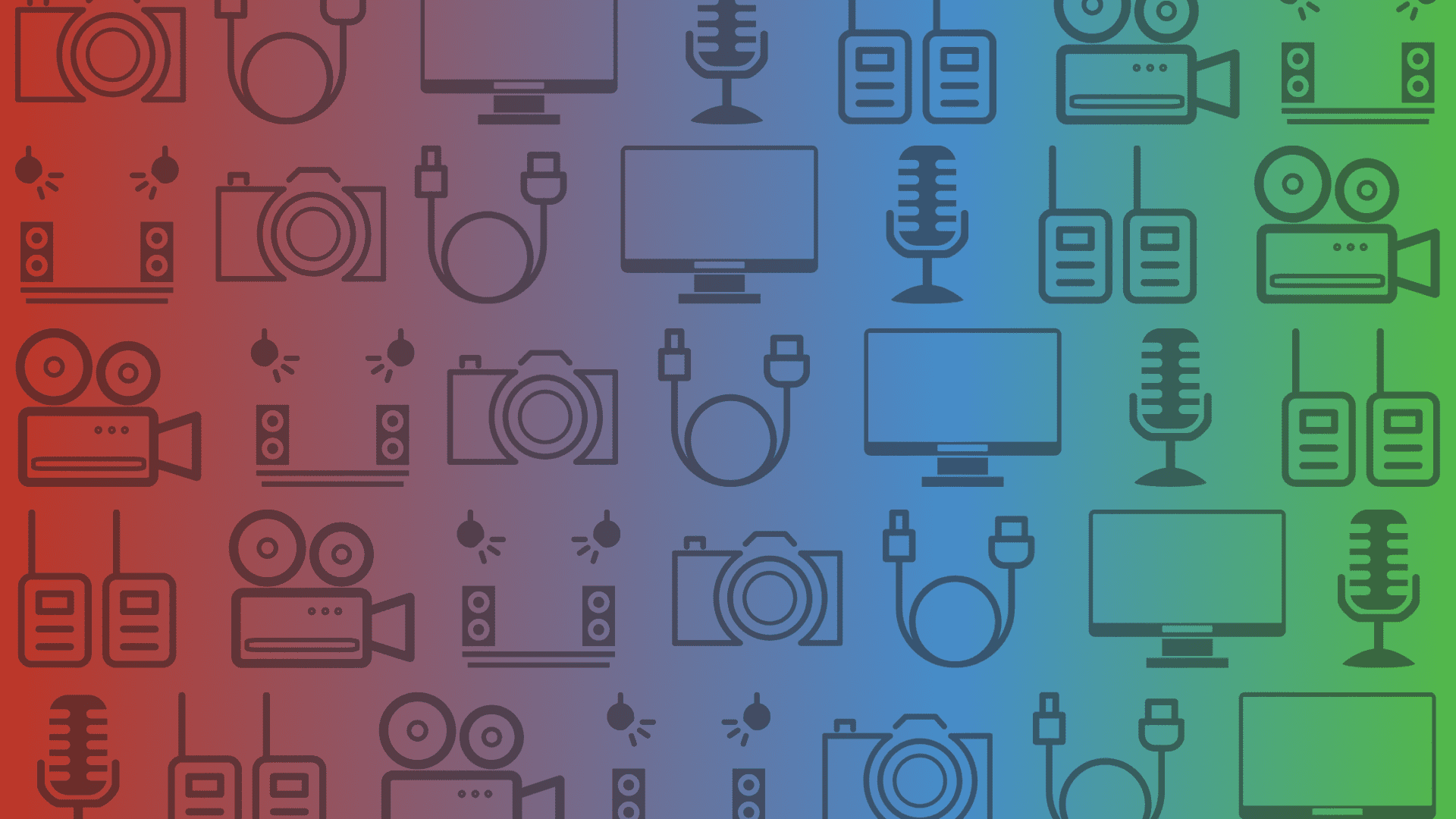 The past year hit the live events industry hard, but it also highlighted the resilience of the live events community. We doubled down on creativity and quickly taught ourselves the ins and out of virtual and hybrid events to pivot with the changing landscape. As reopening efforts progress, we reached out to some of our closest partners, colleagues and friends across the industry to gauge their perspectives.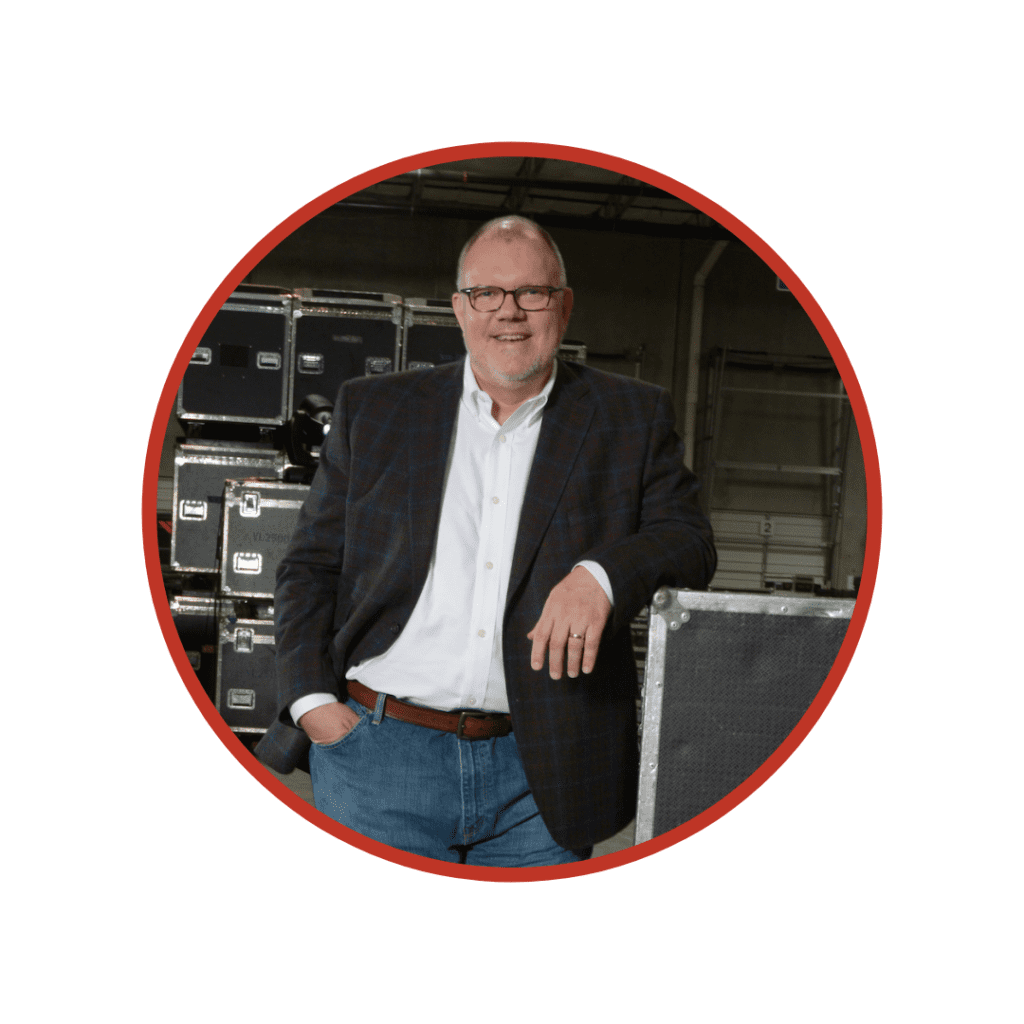 One of those colleagues is Tom Stimson, President of The Stimson Group. Tom has worked with over 200 companies and organizations in the audiovisual industry, improving their marketing, sales, and business strategies.
He is a mentor to owners and management teams and often pushes leaders to realize their full potential. Tom started his career at T.R. Stimson & Associates, providing staffing services for conventions, trade shows, and productions. As his career progressed, he became the Director of Sales & Operations at Alford Media Services before founding the Stimson Group, a company that works exclusively within the audiovisual communications industry supporting strategic and process initiatives.
When do you expect that people will be comfortable attending in-person events/large events? What have you seen or heard?
I expect business events/travel will start up again around August and September. People are very excited about the vaccine becoming available. We will hopefully start to see more socially distanced in-person events over the summer on the entertainment side as well. While people will probably be willing to go to a bar and see a band, they likely won't go to a big hotel convention. Corporations will need to push their bigger events further into the fall once people are more comfortable being in larger groups.
What has been the most interesting or unique project you've worked on since the pandemic began?
A consulting client of mine is a traditional social event client, so their weddings, galas, and fundraisers have all gone virtual. They've had to change their business model to fit the needs of their clients. They converted their entire office into a warehouse studio to function as a customer zone with green rooms, offices, and recording rooms. Their new business model is working so well that they're looking to shift out of the in-person events that require them to keep so much equipment on-hand and plan to be primarily hardware-driven. They've found that moving away from in-person social events and focusing instead on larger virtual event platforms increased the value and quality they offered their customers.
What do you believe the #1 technology-related priority will be when events return to in-person and why?
We have an industry which has an overabundance of technology, and typically after a recession or a downturn, it takes 2-3 years before technological innovation becomes practical. Compact equipment that's easily transportable is going to be most valuable. Smaller, more portable, software-based technology will become the norm versus putting a giant show into a van or tractor-trailer rig. Shipping large trucks and equipment around the country is not going to be smart or practical post-pandemic.
What's been the most significant lesson you've learned as a result of COVID-19?
It's critical to have a strong sales funnel and a clear understanding of your target market. You need to be able to anticipate audience needs and know where you're going to redirect your energy and resources when their needs change. My business is starting to come back to normal, but I'm never going to neglect the top and middle of my sales funnel again. If I had had a stronger funnel at the beginning of COVID-19, I would have struggled less to keep the business working at an operating level over the past year.
What are you most looking forward to when in-person events return?
We learned a lot from presenting online this past year, such as instead of having a 90-minute keynote speech, make it a 20-minute keynote speech. We need to offer more "Ted Talk" style presentations and ensure information is available to viewers directly on their devices. The attention span of our audiences is very, very short and will continue to be, so we need to move information across the stage more quickly. I'm looking forward to events that will keep my attention, which might be hard to do but can definitely happen.