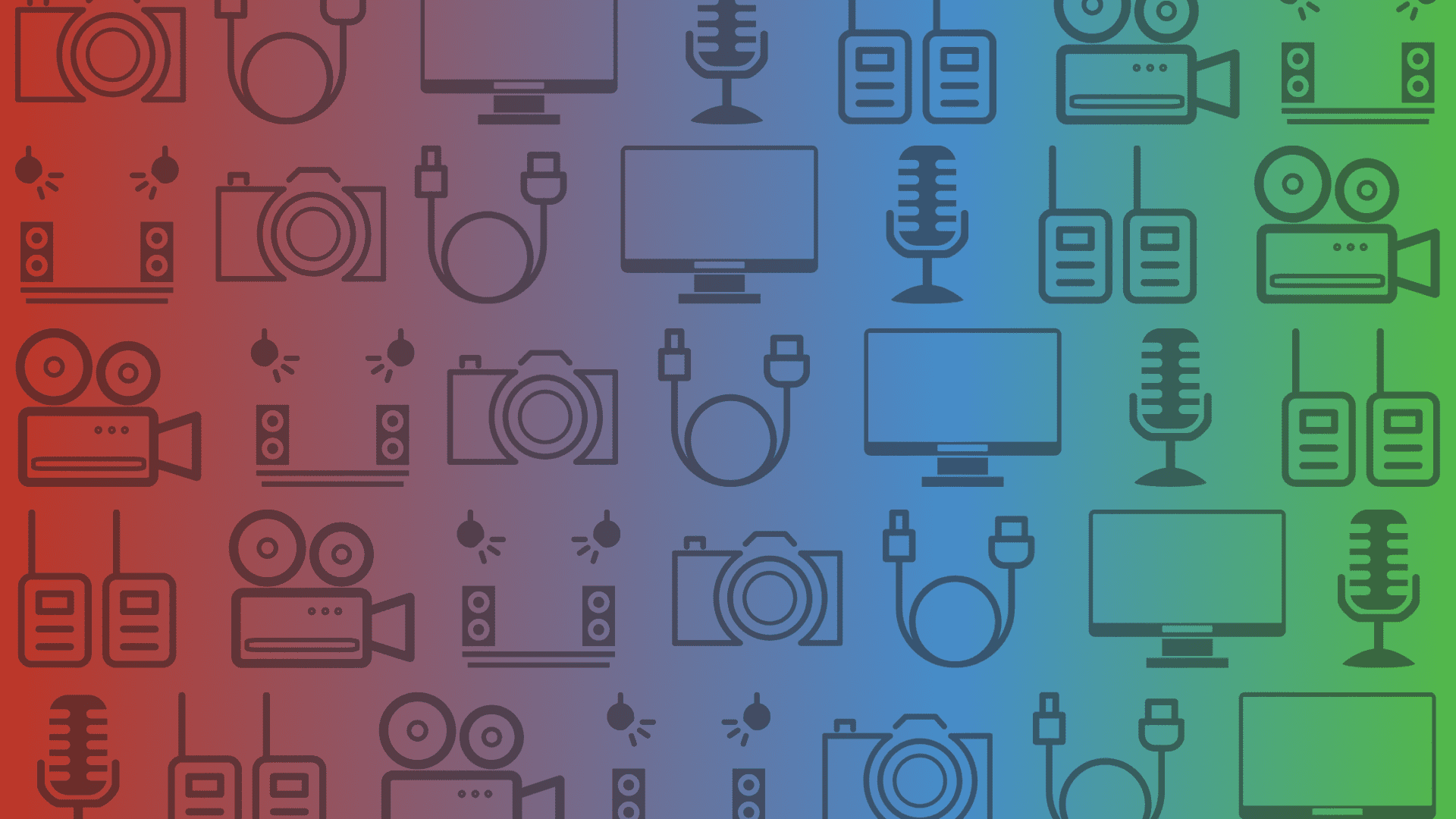 The past year hit the live events industry hard, but it also highlighted the resilience of the live events community. We doubled down on creativity and quickly taught ourselves the ins and out of virtual and hybrid events to pivot with the changing landscape. As reopening efforts progress, we reached out to some of our closest partners, colleagues and friends across the industry to gauge their perspectives.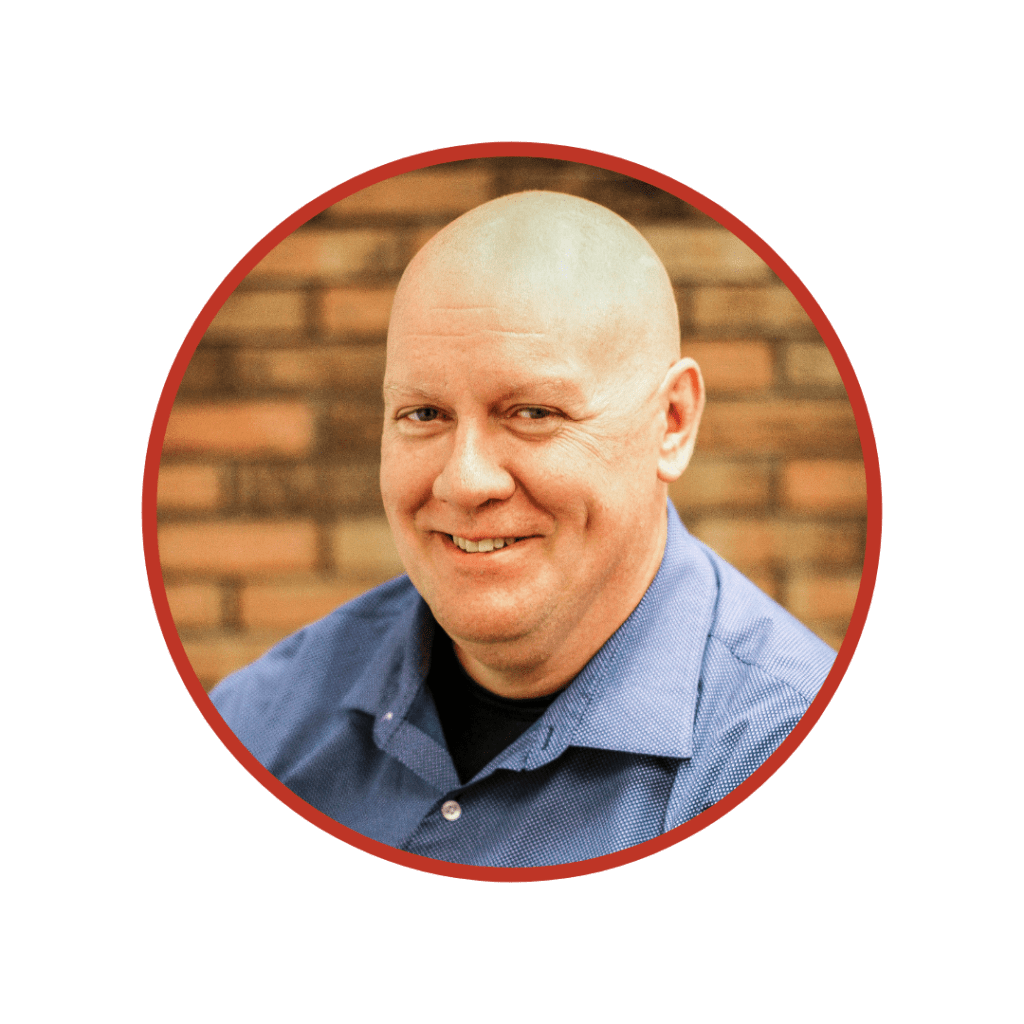 Brad Hayes is CEO of TLS Productions, Inc, a production house that turns creative ideas into reality and takes on all elements of an event including design, audio and LED video, rigging, lighting and overall execution.
In our latest Q&A, Brad shares his insights on the industry's future and tells us what he has missed most over the past year.
When do you expect that people will be comfortable attending in-person events/large events? What have you seen or heard?
As vaccine distribution grows wider, it seems that people are becoming more comfortable with gathering in larger groups. We're now seeing more requests for quotes on larger installation projects scheduled to take place in late summer and early fall.
What do you believe the #1 technology-related priority will be when events return to in-person and why?
Touchless interfaces are going to be a major part of the post-pandemic world. People are now hypersensitive to the public devices they come into contact with daily. Many necessary interactions, such as card readers, can now be touchless.
What changes to your business or services that occurred as a result of the pandemic do you anticipate will continue even after a return to normal?
We've always had a few team members work remotely, but the new normal seems to be a shift to the majority of sales staff being home-based employees. Working from home and Zoom or other video conferencing programs seem to be the ongoing new normal.
What's been the most significant lesson you've learned as a result of COVID-19?
I've learned that many Americans and some of our elected officials don't take the dire state of our industry and its survival seriously. Millions of employees dedicated to live events were overlooked, and many have lost their jobs because of it.
What are you most looking forward to when in-person events return?
I got off my last flight on Friday, March 13th, 2020, which was more than a year ago. I can't believe how much I miss traveling and exploring new locations on a weekly basis. I went from flying 150,000 miles a year to being a serious homebody. I love my home and family, but I miss my road friends and family. I'm especially looking forward to seeing them all again soon.