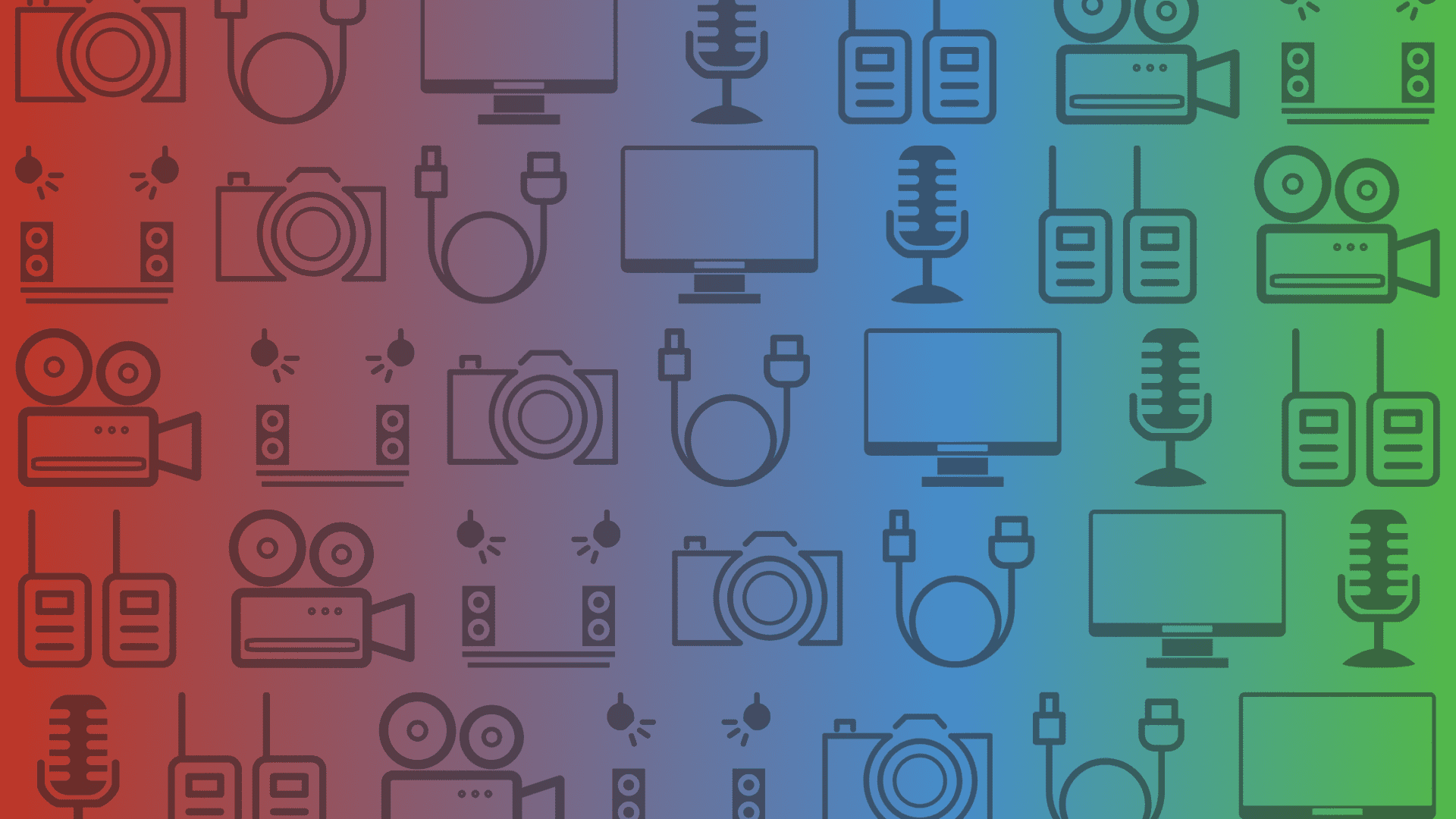 The past year hit live events hard, but it also highlighted the industry's resilience. We doubled down on creativity and quickly taught ourselves the ins and outs of virtual and hybrid events to pivot with the changing landscape. As reopening efforts progress, we reached out to some of our closest colleagues, friends and team members to gauge their perspectives.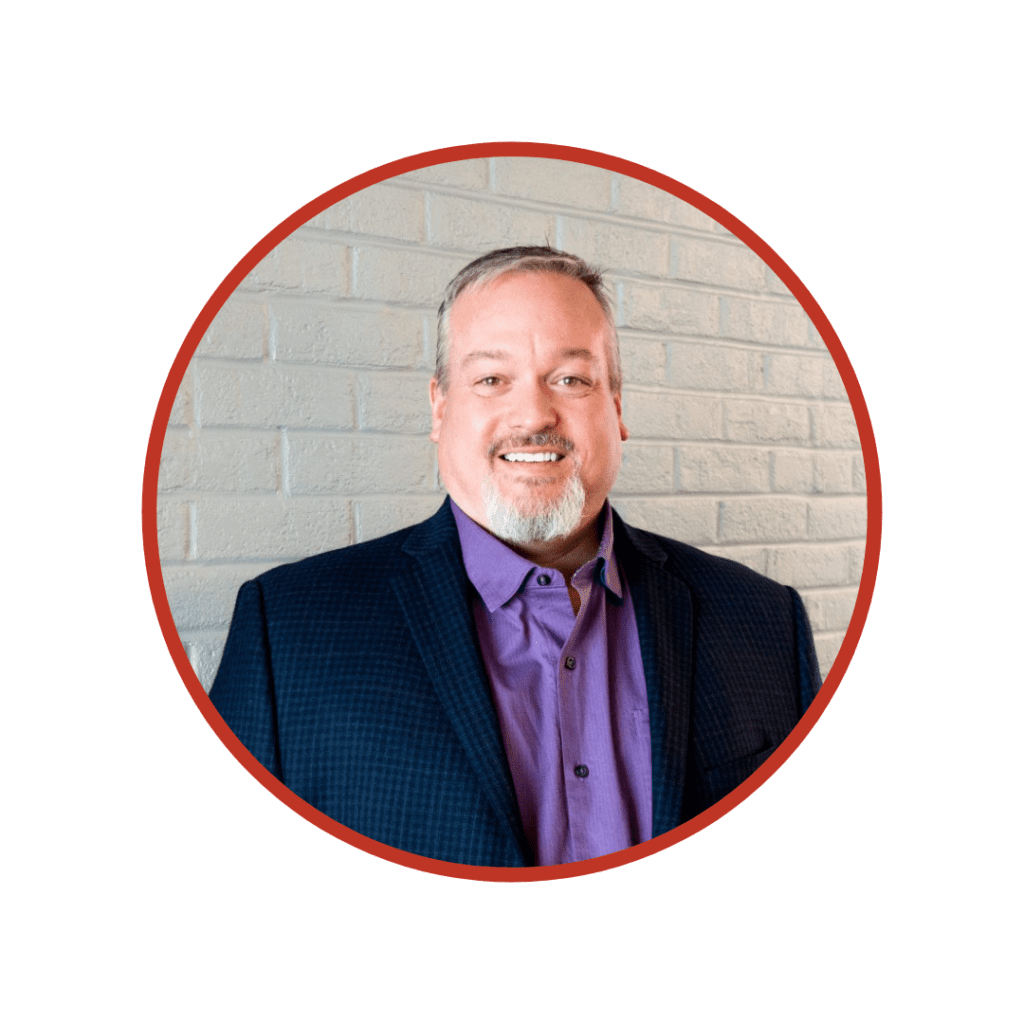 To wrap up this series, we sat down with our own Danny Whetstone, founder of DWP Live, to discuss lessons learned, predictions for the future, and what he's most excited about as we near the full return of live events (finally!).
When do you expect that people will be comfortable attending in-person events/large events? What have you seen or heard?
I believe that many people are ready to start attending larger in-person events again. I know I am!
There will likely be a need for continued safety precautions for some time, but people seem ready to start living life once again. I expect that as the vaccine continues to be accepted, governments and municipalities will begin to allow those that want to meet in larger groups the opportunity to do so.
What do you believe the #1 technology-related priority will be when events return to in-person and why?
We were already trending towards a cashless society with tech like digital keys and digital tickets, and I expect that technology will only continue to expand. We may even see some of the touchscreen wayfinding technology diminish temporarily until we are comfortable sharing space with strangers again.
What changes to your business or services that occurred as a result of the pandemic do you anticipate will continue even after a return to normal?
Our core business has remained the same, but we have incorporated recording and live streams more often into our projects. We are ready to provide the same excellent technicians, equipment, and service that we have for the last 14 years. However, I believe that live stream, on-demand, and post-produced versions of projects will be mandatory for the future of live events, and we plan to continue offering those options.
What's been the most significant lesson you've learned as a result of COVID-19?
The live events industry is one that touches nearly every person in every walk of life. The devastation this shutdown has caused to our industry continues to go largely unrecognized. Many other industries were able to remain functioning to some extent, but live events were and continue to be, for the most part, shut completely down. My friends and my extended "roadie" families have all been severely impacted, and some of them may not recover.
My greatest lesson from this pandemic is the need for crisis planning. As important as social events are to the betterment of our lives, they were pushed aside with little consideration of how the industry would be impacted. We were told to be leaders and show the world how to stay home, but there was no true recovery plan put in place to help our industry. In the future, all industries – and especially live events – must have plans in place to keep their businesses and livelihoods afloat.
What are you most looking forward to when in-person events return?
I'm looking forward to getting back to work, traveling again, and seeing my friends that I have not seen in a year and a half. I LOVE my home, and the time I have had here has been well spent, but I miss working with talented teams of people across the country that I have spent decades building relationships with.