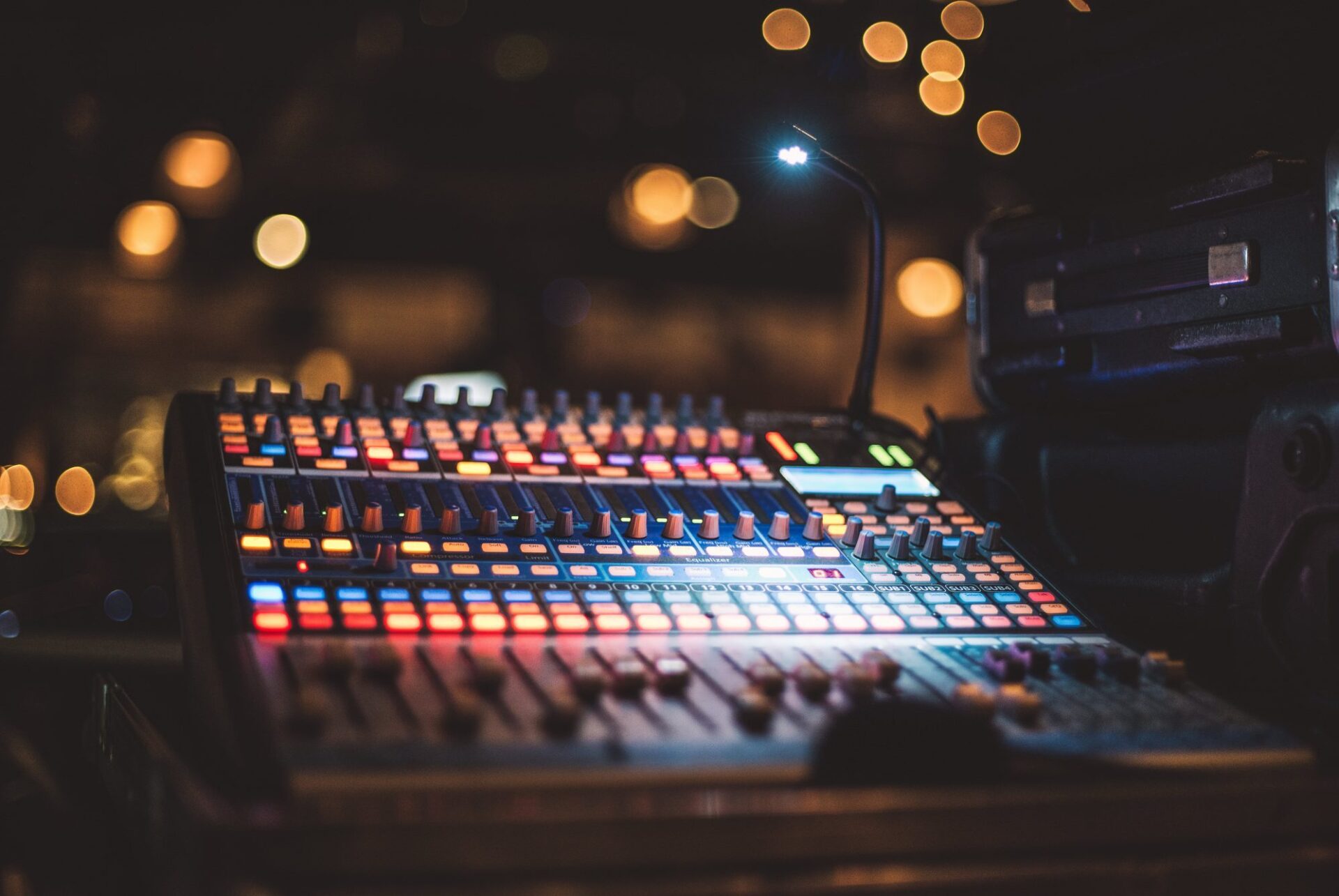 It's no secret that event coordination can be a stressful job. If you've ever planned an event, you know what we are talking about. There are so many little details that need to be figured out! If you're planning an event any time soon, we have a couple tips for you.
When planning an event, you have to think of a few items before you begin planning the details. You first have to think about your objectives. What is the goal of your event? Is there a message or theme that you want to get across at your event? If you have these in place, this will help you throughout your event planning process as you want to always make sure that everything aligns with your goal and message.
You also have to think about your budget. This is probably one of the first things we recommend doing, that some people leave until way too late in the planning process. You want to make sure you are not going over your budget with all of the details you need to plan out for your event. There is nothing worse than planning your event and getting all of the details figured out, just to find out that you don't have enough money to follow through with everything.
Before any event, it's important to do a venue or site inspection as well. What if your event venue does not have the capabilities you need to make the event happen the way you want it to, or the layout impacts the flow and experience? Visiting your event site before your event takes place will surely set you up for success and save you from potential headaches once your event kicks off.
Have you decided what the format will be of your event? Is it going to be an event where there is a speaking engagement, workshop, or dinner/reception? If it's going to be any of these, you'll need to figure out the details for those events, such as topics for breakout sessions, what speakers will be the best fit, technology that will be needed, etc.
If your event is a large event, you have to remember to ask yourself if you'll need a staff of people to work your event. If you do, you'll need to realistically figure out about how many people you will need to hire and figure out exactly what you will need those people to do for you.
Is your event one where people will need hotel accommodations? If so, it would be great to give hotel recommendations as people coming in from out of town may not know the best place to stay that is close to the venue. It is also a good practice to talk to those hotels ahead of time to see if you can reserve rooms for your event that attendees can book.
Badges are sometimes last minute items that event planners forget. Is there a VIP area at your event or areas where only staff or the crew can go? If so, it is important to give those people badges so that they can get access to where they need to go.
Event registration is often another overlooked aspect of the event. If your event is one where people need to register to attend, it is important to have the site set up and to make sure that the registration link works properly, and that there will be people on-site to assist with day-of registration if needed.
If planning an event seems like a daunting task, DWP has the expertise, technology, planning processes, and crew to make your event a success!