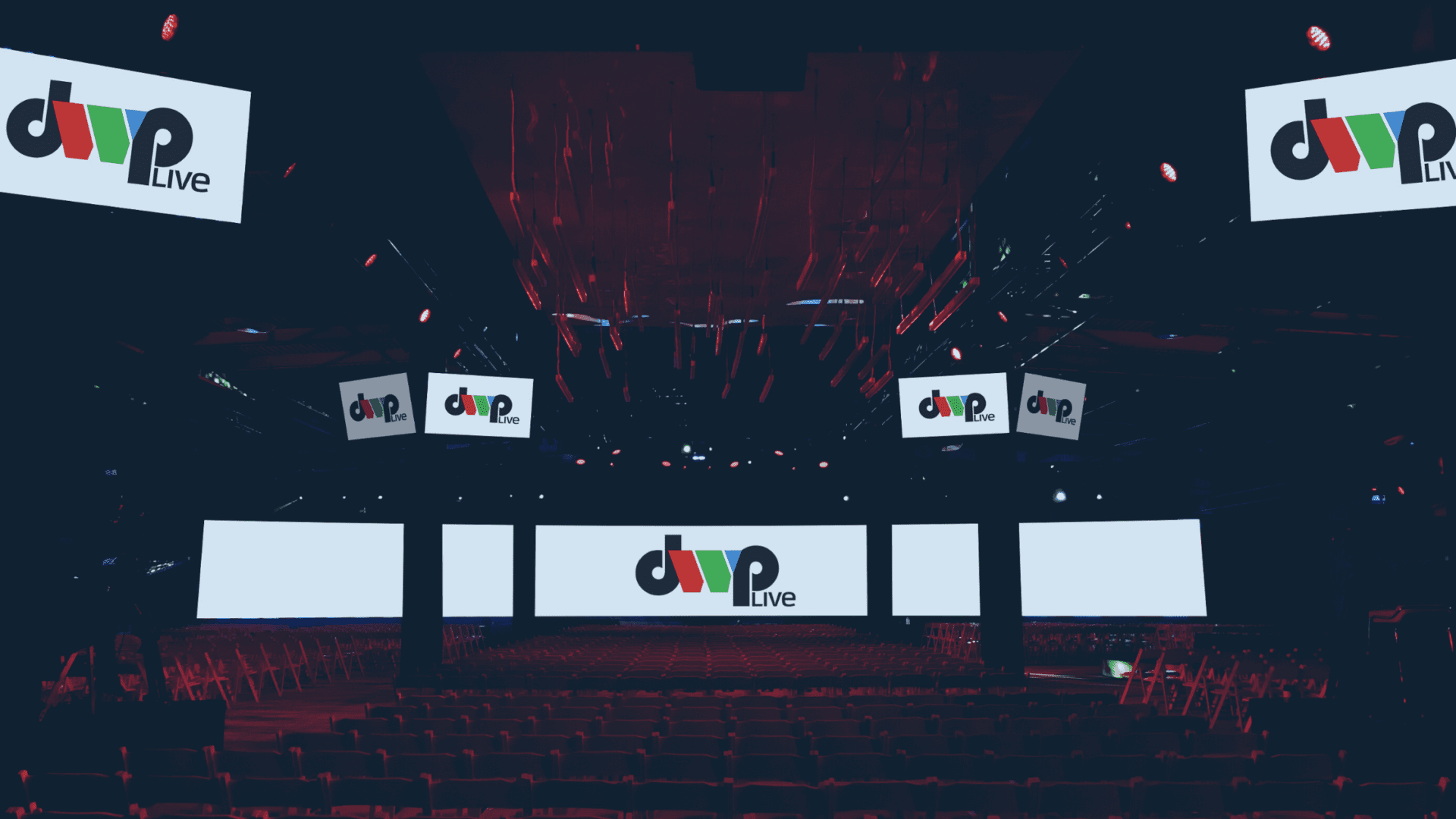 Finding the right event technology partner to bring your vision to life is an important process. Vetting tech companies can be challenging. With this in mind, we're sharing questions we often receive that we hope will help you select the right partner for your needs. 
How far in advance should I determine my event tech needs? 
While the time it takes to prepare and execute an event depends on the size, scope, and intricacy, preparation is always paramount! Bringing an event tech partner in early can make the process manageable and more budget friendly. 
There are many stages to the process, including pre-production, on-site preparation, rehearsal, show day, take down etc. If your team doesn't have an understanding of how much time each step typically takes, the process can become rushed and expensive. Being able to identify and understand event production needs and timing is crucial. We also recommend having a designated internal contact to help navigate these different stages of the process.
2. How big does my budget have to be?
Securing the right tech production company usually goes hand-in-hand with securing the right budget and avoiding unexpected costs. There are many variables that can affect the budget, but typically it depends on the event size/scope and the in-house capabilities and inventory of the tech partner. DWP, for example, owns, maintains and stores its own inventory. It is also important to understand how the budget will be managed, whether it be on a cost-plus basis, charged daily, or charged by the project, and if there is a management fee.
3. What services/specialties do you provide and what deliverables can we expect throughout the process?
Not every event technology partner has the same experience. Make sure you're partnering with a knowledgeable company that has worked on events that match your needs. It's also important to be specific about deliverables. Some partners will provide visual aids such as renderings, layouts, 3-D models of staging and signage, or CAD drawings to assist in planning. All of these materials will help create an event that meets your vision and eliminates last-minute surprises.
4. How do you source your audiovisual equipment, and what brands do you use?
Most event tech companies either own or source their equipment. If they own their tech, you'll want to ensure it's well taken care of and up-to-date. If a company sources from a third-party vendor, ensure they work with a reputable partner and ask about the history of their relationship. 
At DWP, for example, we regularly maintain and update our industry-leading gear to deliver the best experience for our customers. 
5. How will you staff the crew for this event?
Many companies have teams they work with consistently, but they may hire outsourced crew members if extra support is required. Knowing that you have experienced crew members leading up to the event will ensure everything goes as planned on event day. Ask about team members' experience and previous client feedback to get a strong sense of your crew. 
6. Are there any innovative concepts or new technologies that we could implement in our event?
Ask your tech team how they can take your vision to the next level. New event technologies are constantly emerging, and your partner can provide ideas for your consideration.  
From the first interaction, our expert team of programmers, projectionists, and technicians provide support and service on a truly personal level – from the planning stages to the strike. We assist in supporting our clients' goals by immersing ourselves into every project detail to consistently deliver the best quality in video production. 
Do you have other questions about how to make sure you find a great partner? Contact DWP Live's expert team if you need support or help enhancing your next event!
Let us know how we can help plan and execute your upcoming event!