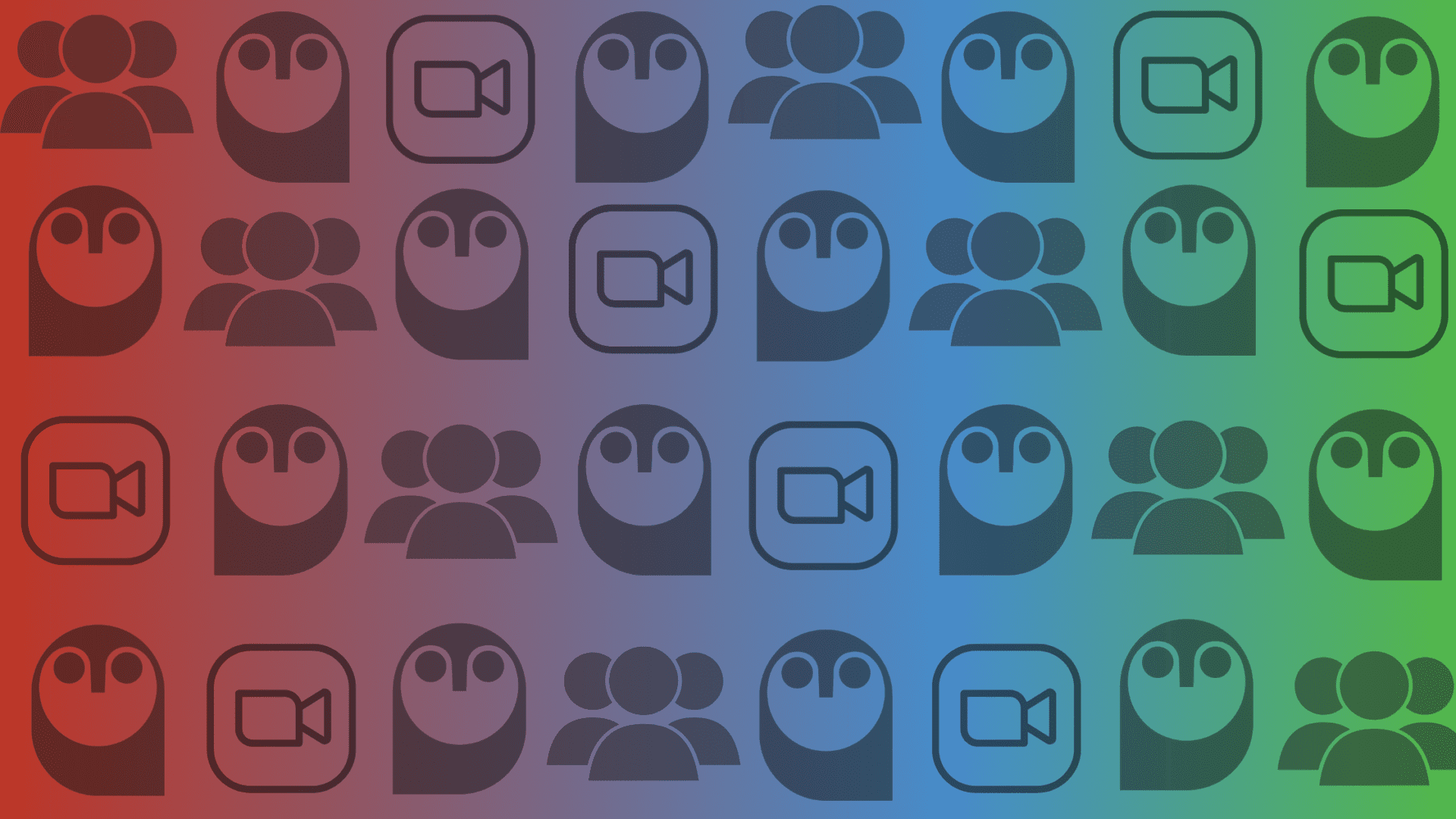 Many events went virtual in 2020, and this year, many are embracing the new landscape and focusing on creating sustainable hybrid systems. The key to successful hybrid systems is how well you balance in-person and remote strategies to fit your needs. With this in mind, we're excited to share that we now offer the Meeting Owl Pro – a new technology that was named one of TIME's 100 Best Innovations.
Meeting Owl Pro connects remote team members with on-site employees by delivering a dynamic and immersive experience. Equipped with a premium 360-degree camera, mic, and speaker combined into one easy-to-use device. It creates the experience of in-person participation for hybrid teams and integrates seamlessly with the conferencing platforms you already use. Other prime features of this device include:
Immersive Experience
360-degree views and audio
Automatic zoom that responds to who's speaking
1080p camera
Tri-speaker
Ideal for Larger Rooms
18-foot audio pickup radius
8 smart microphones
Ability to connect 2 Owls
Delightful Simplicity
WiFi-enabled
Plug-and-play setup
Integrates with Zoom, Google Hangouts, Slack, GoToMeeting, and more
Easy-to-use analytics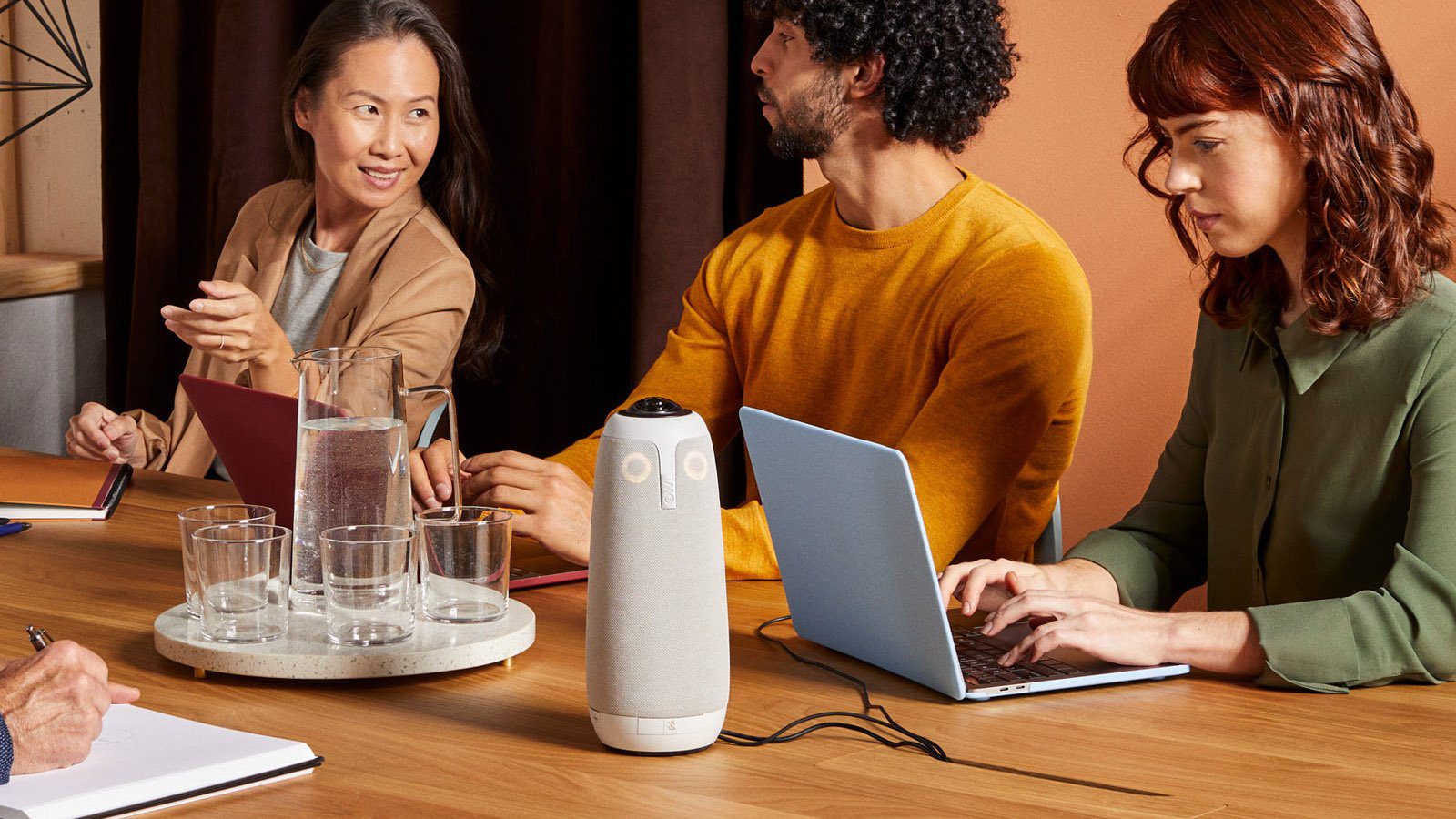 We've seen businesses and events of all sizes reap the benefits of integrating this device into their virtual meeting strategies. The Meeting Owl Pro enables companies to achieve a seamless, collaborative and immersive experience. It's the best way to make all participants feel like they're in the same room even when they're apart.
Ready to experience the benefits of Meeting Owl pro for yourself? Please reach out below!