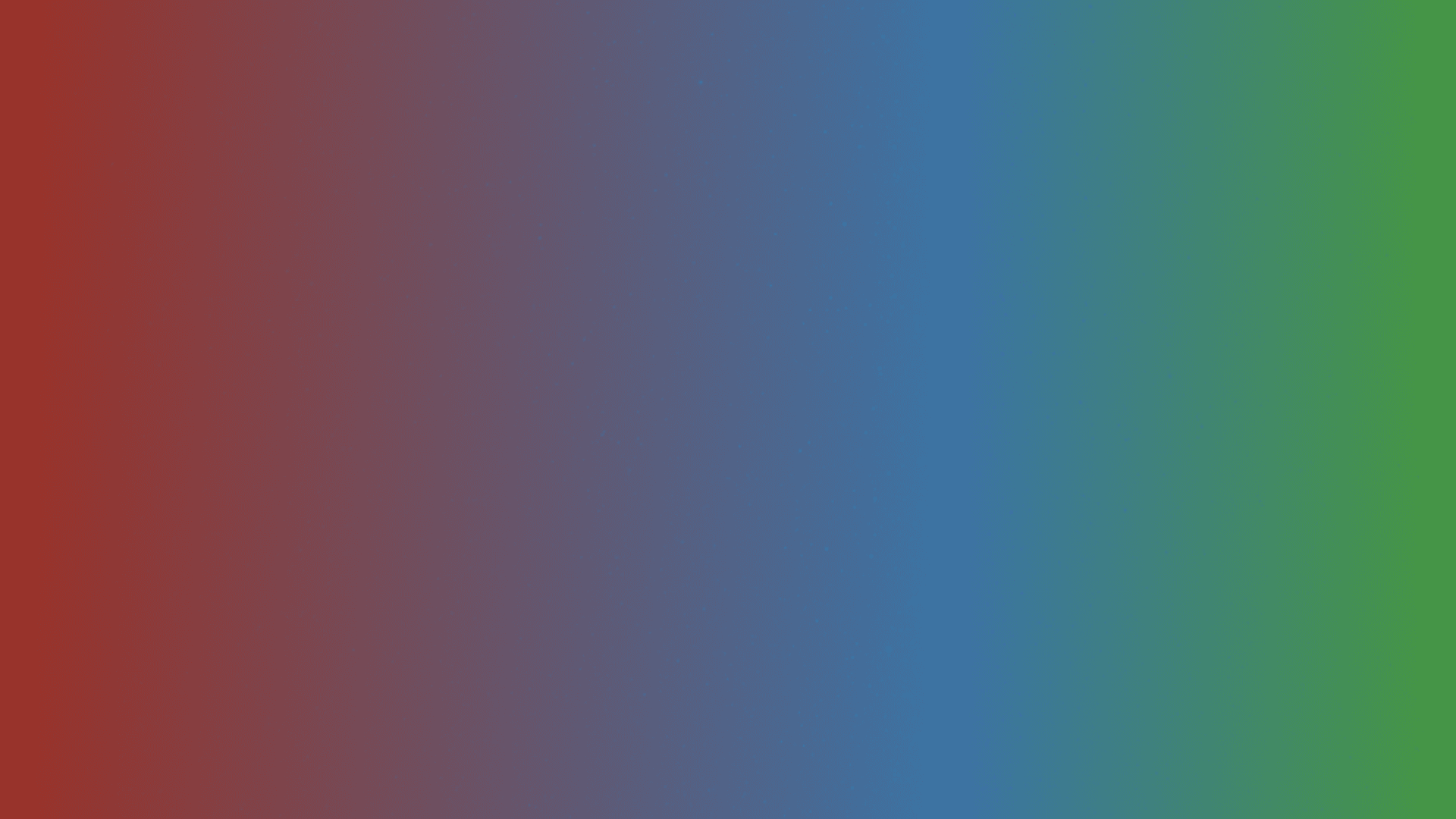 At DWP Live, we pride ourselves on our team's range of expertise and dedication to making our client's visions come to life. Jason George, DWP Live's general manager, is instrumental to the success of our projects and consistently brings creativity to each one.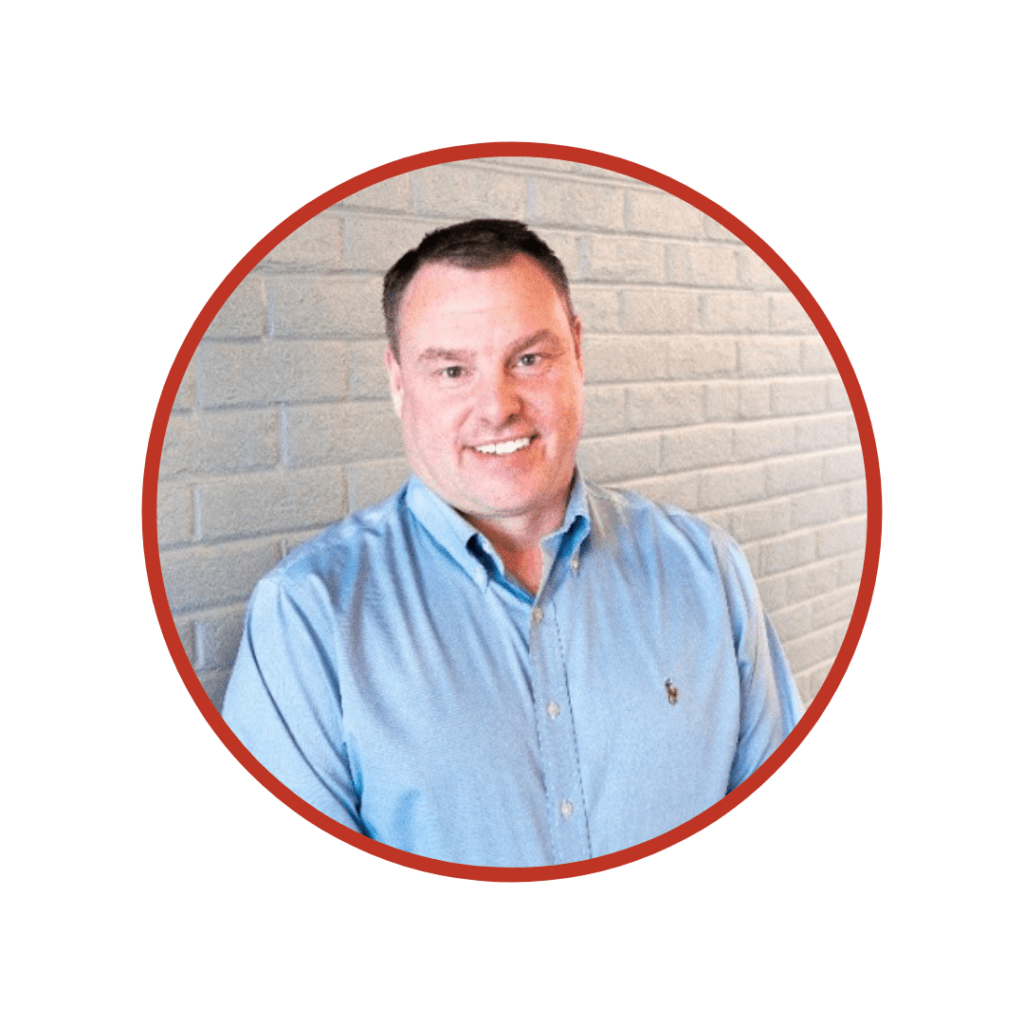 Jason has more than 7 years of experience in event management, sales and operations with one of the world's largest AV providers. At DWP, he handles the sales process and project management of our local and worldwide events and leads our events production operations. 
We recently sat down with Jason to learn more about his role and what he enjoys about being part of the DWP team. Here's what he said.
Tell us about your background and role with DWP Live. 
I have been in the live events industry for nearly 10 years, specializing in corporate theatre. Prior to live events, I handled operations and management for hospitality and entertainment venues. This included everything from nightclubs to family entertainment centers and restaurants.
My role at DWP covers a variety of functions. Since we are a small company, our team has to wear many hats. I find my most important roles are business development and project management, but I can also be found pushing a broom backstage at a show or even loading and driving a truck!
What do you think is the most important aspect of the live event production process?  
The most important aspect of event production is delivering the client's message in a clear and engaging manner. Our goal is to bring their visions to life, so we must fully understand what the client is looking for in execution. 
What has been one of the most rewarding projects you've worked on?  
One of the most memorable projects I've worked on was the 50th anniversary of the Apollo Moon landing projection on the Washington Monument in 2019.  We provided power and infrastructure for all departments, including projection, audio and FOH structures, for a special 17-minute projection mapping show on the side of the Washington Monument to recreate the launch of Apollo 11. To work on something for nearly a year and then actually see the finished product viewed by hundreds of thousands of people in amazement was extremely rewarding.
What is your favorite tech to incorporate into a project?  
I don't have a singular favorite piece of tech, but I do love incorporating automation and adding massive blended projection screens into our events. They can really elevate a viewer's experience and engage people in unique ways. 
What does DWP Live offer Middle Tennessee companies that no other event tech company does?
I believe that our talent, background and expertise are unmatched in our market. Our team has successfully managed technical production of small and large events – everything from 10-person company meetings to the Superbowl halftime show. 
What does DWP bring to the industry that nobody else does? 
DWP Live has an amazing ability to make almost any vision come to reality. With the years of experience among our team, even the most complex projects are brought to life, and we truly do make the impossible, possible.
What is the best show/concert you've ever been to? Why?  
The best show I've seen was Garth Brooks without a doubt. For years, I wondered how Garth kept winning "Entertainer of the Year" until I saw him in concert. It was very clear that he has earned every one of those recognitions. If you like live entertainment, you should definitely go see one of his shows, even if you're not a Garth Brooks fan.
What is a fun fact about you some people may not know?   
I also own a travel agency and have been on over 40 ocean cruises in the past 10 years – I guess you might call it an obsession. And yes, I plan to get on a ship as soon as I'm able to do so again!