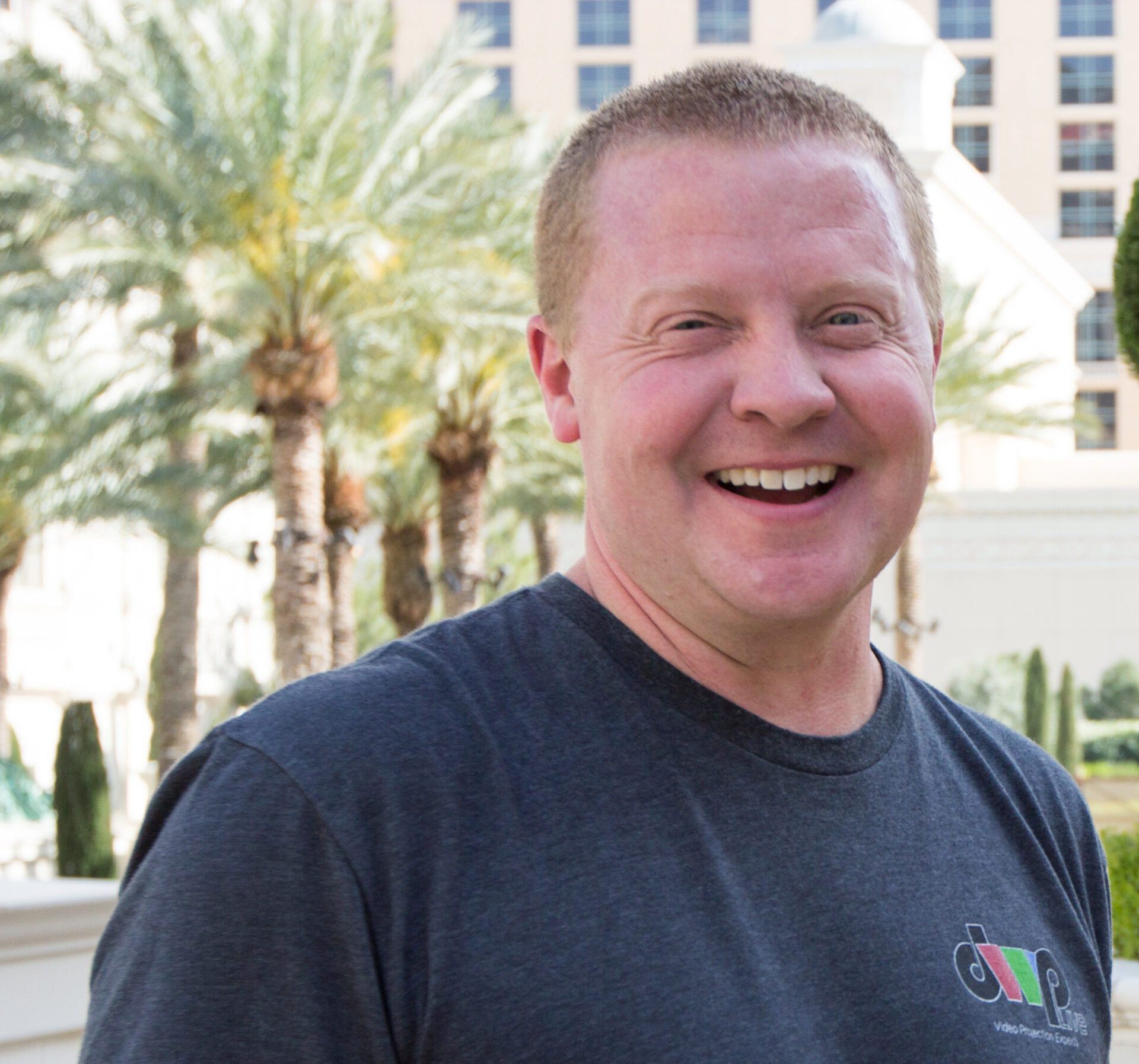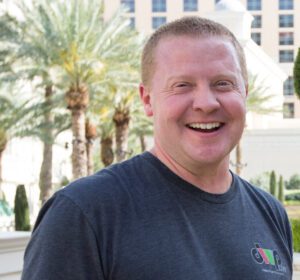 VIP Live is our way of letting you behind the rope – a meet-n-greet with no lines.
Meet Greg Foster, General Manager, our featured team member this week.
Greg has been with DWP Live for 3 years.
  TOP 10+1
Pet Peeve: bad drivers
Favorite ap: Waze (see #1)
Most bizarre thing you've eaten: Ostrich
Favorite music genre: Rock
What always makes you laugh? My kids
What makes you gag? The smell of vomit
Favorite line from a movie: "Hello. My name is Inigo Montoya. You killed my father. Prepare to die." from The Princess Bride
What superpower would you possess? The ability to fly
Best thing to do on your day off: Boating
Favorite part of your job: Helping employees grow and achieve their goals.
+1   NASHVILLE FAVORITE RESTAURANT: Kayne Prime