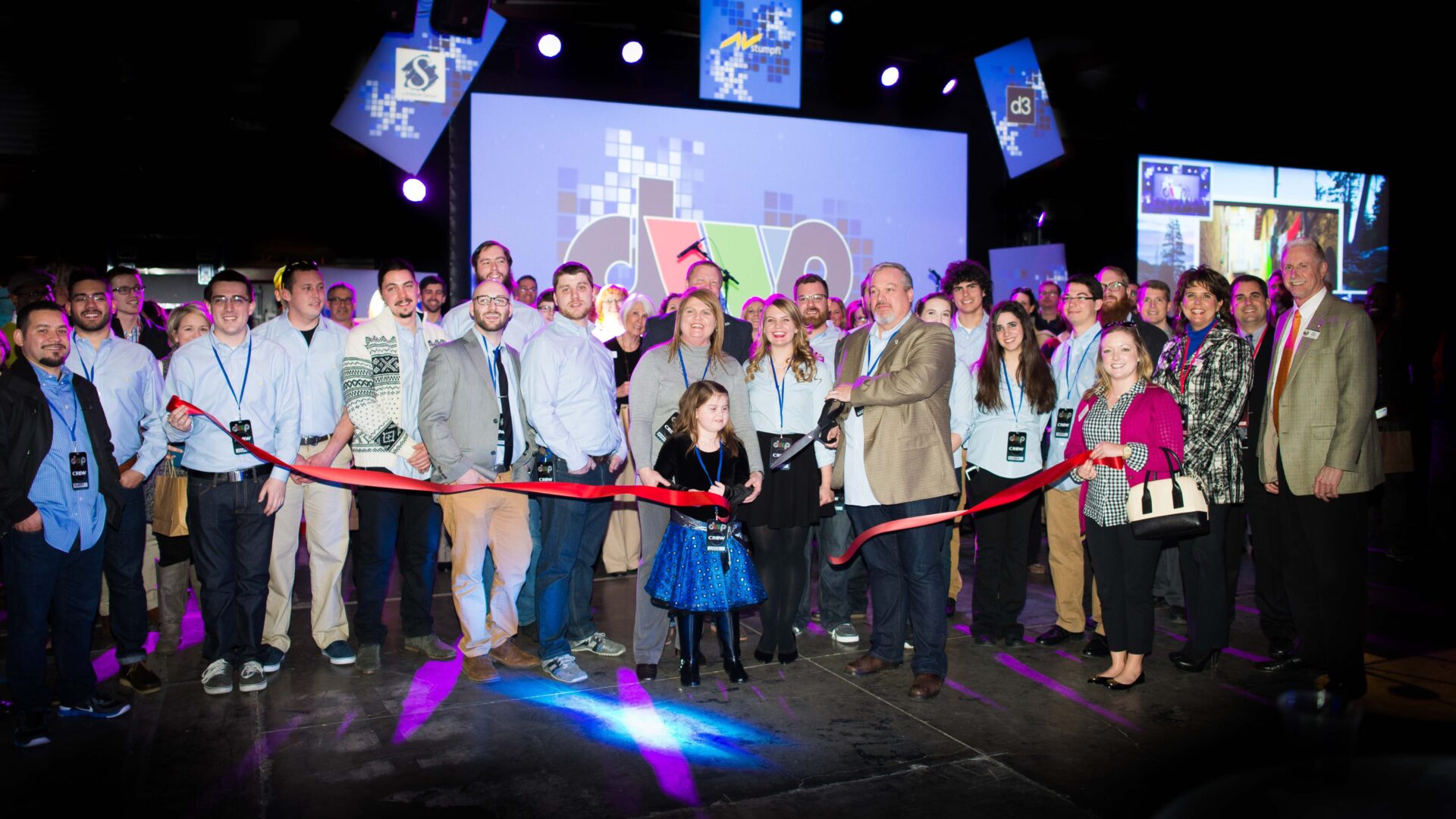 DWP Rents Open House Launch Party
In February, we hosted the DWP Rents Open House Launch Party to kick-off this exciting new chapter in the DWP Live story. Nearly 300 of you came out to support us, enjoy great food and live music, network with insiders…and have a glimpse of the future of event production gear. Check out photos from the event and download yours by clicking the link below.
New quote building functionality At the launch event, we debuted our new Rents website, including a Gear section that allows you to search our extensive inventory of media servers, projectors and other rental equipment right here on the site. You can also assemble a package ad quote with ease. If you don't see something you need, make sure to reach out and ask. Our inventory is always growing. Thanks to those who helped make it happen! We are extremely appreciative of the generous sponsors and vendors who helped make the launch party a one-of-a-kind, spectacular industry gathering. We were especially honored to host Smyrna's Mayor, Mary Esther Reed, who came out for the ribbon cutting and to wish us well! We look forward to collaborating with all of you in the coming years and extend heartfelt thanks for your ongoing support.