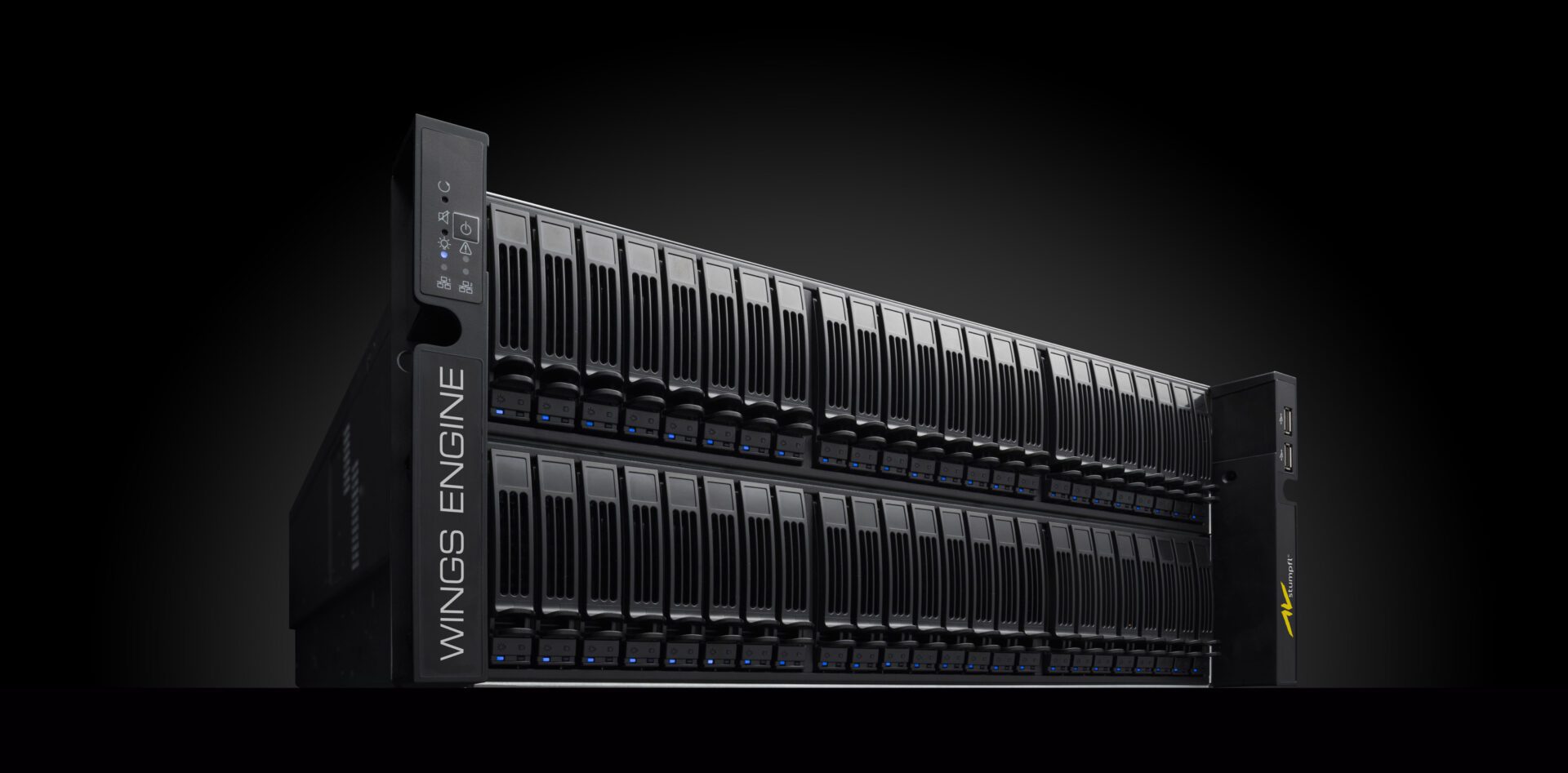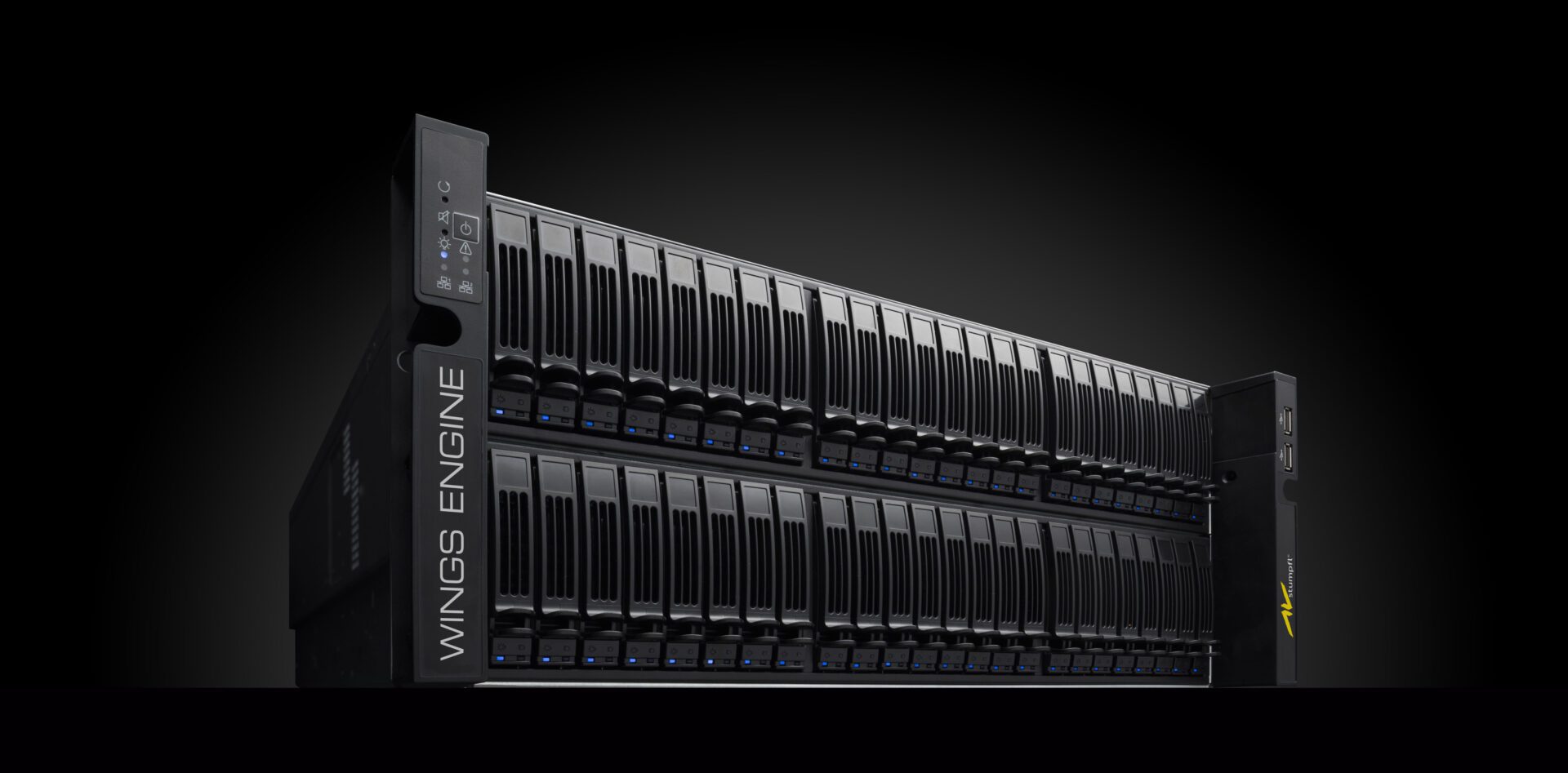 Since its founding in 2007, the Nashville-based company has established itself as a world-class video projection specialist, providing end-to-end event production solutions, including AV, lighting, technical direction, production management, scenic and environmental design, and venue coordination.
With their latest investment, DWP LIVE has once again underlined their status as a trend-setting early adopter.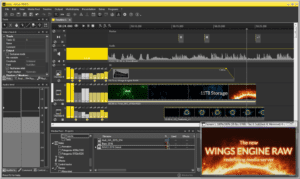 AV Stumpfl 8K RAW servers are currently the only media servers capable of handling four simultaneous streams of uncompressed 4K content @60fps. The RAW servers are also able to handle 8K video files and can be used for 120fps play-out scenarios or setups that require the ability to process a 12-bit color depth.
DWP LIVE Founder and President, Danny Whetstone explains the ever growing importance of uncompressed video playback, "The strongest reason for insisting on uncompressed video is the ability to play back 100% of what the content creator envisioned. In today's high resolution and large scale formats for both projection and LED, starting with the best content delivery stream allows for the exact reproduction of the story the content creator wants to tell. Being able to play 4 simultaneous uncompressed streams from one machine is unprecedented."
In addition to pur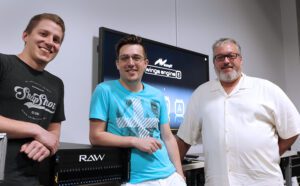 chasing the RAW servers, DWP LIVE is planning to deepen their relationship with the Austrian AV manufacturer as an officially listed Gold Partner.
"When it comes to working with media servers and related technology solutions, DWP LIVE is a legend. Danny Whetstone and his wonderful team combine years of experience with cutting edge technical know-how and the ability to deliver truly memorable event experiences across a wide range of different markets. It means a lot to us that they are the first company to invest in our Wings RAW server system in the US. DWP LIVE are known to be early adopters, so their investment as such sends a strong signal to the whole industry. We are looking forward to the beautiful projects they will undoubtedly realize with our RAW servers in the near future." AV Stumpfl CEO Fabian Stumpfl.
About AV Stumpfl
AV Stumpfl is an award-winning Austrian company that designs, manufactures and markets a range of high-performance mobile and installation projection screens and multi-display and show control systems for professional and business applications. As a family business, its founders started the company out of a passion for the advancement of presentation and installation technologies. The product range is warranted for 24/7 usage. AV Stumpfl is located in Wallern, Austria, and is supported by a global network of distribution and service partners.