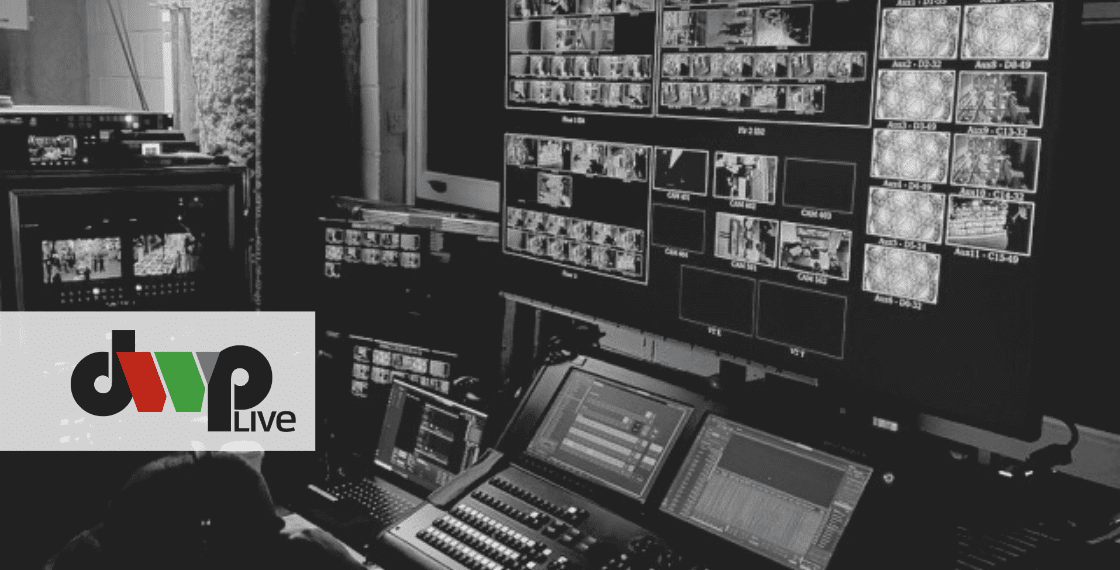 Our expertise in outdoor installations allows us to push the creative envelope and bring our customers' visions to life in memorable ways. Outdoor installation projects are completely scalable, from high-rise building exteriors to tree-scapes, creating versatile canvases in unexpected places.
Continue reading to learn more about two of our most recent outdoor installation projects that left lasting impressions on the Detroit and Nashville communities in which they were featured.
---
DLECTRICITY Brings Many of Detroit's Most Iconic Buildings to Light
(Detroit, MI 2021)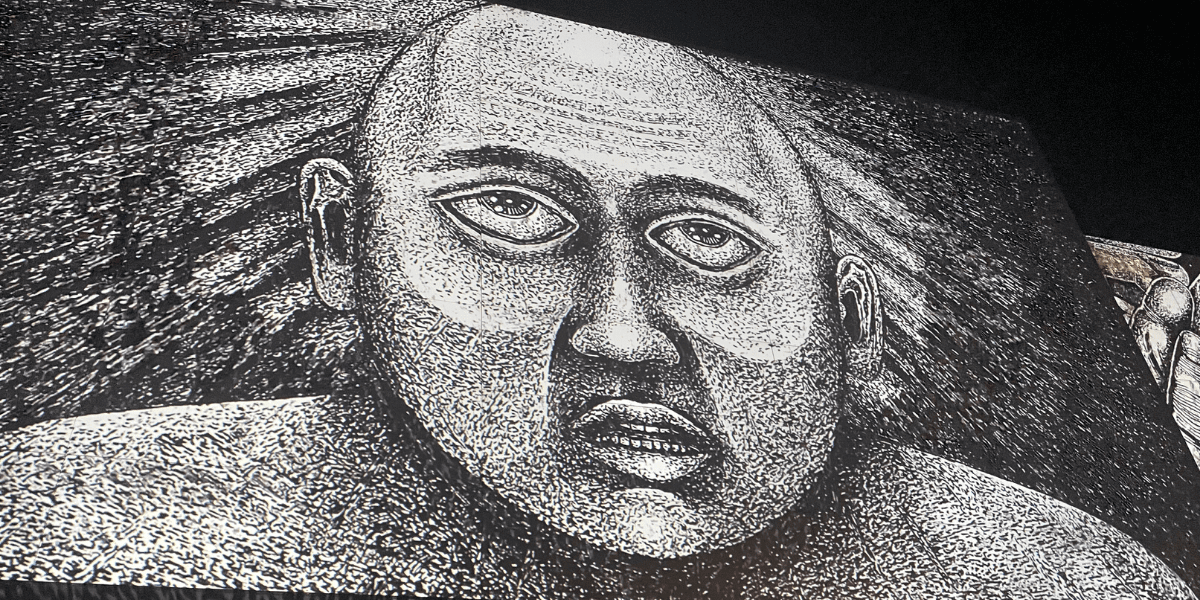 Our team ventured to Detroit for DLECTRICITY – Nighttime Exhibition of Art & Light, an after hours two-day outdoor festival of art, light and technology. We provided technical support, lighting and projection mapping equipment to help create breathtaking installations onto historic and prominent buildings across the city such as the Charles H. Wright Museum of African American History, Detroit Institute of Arts and the Michigan Science Center.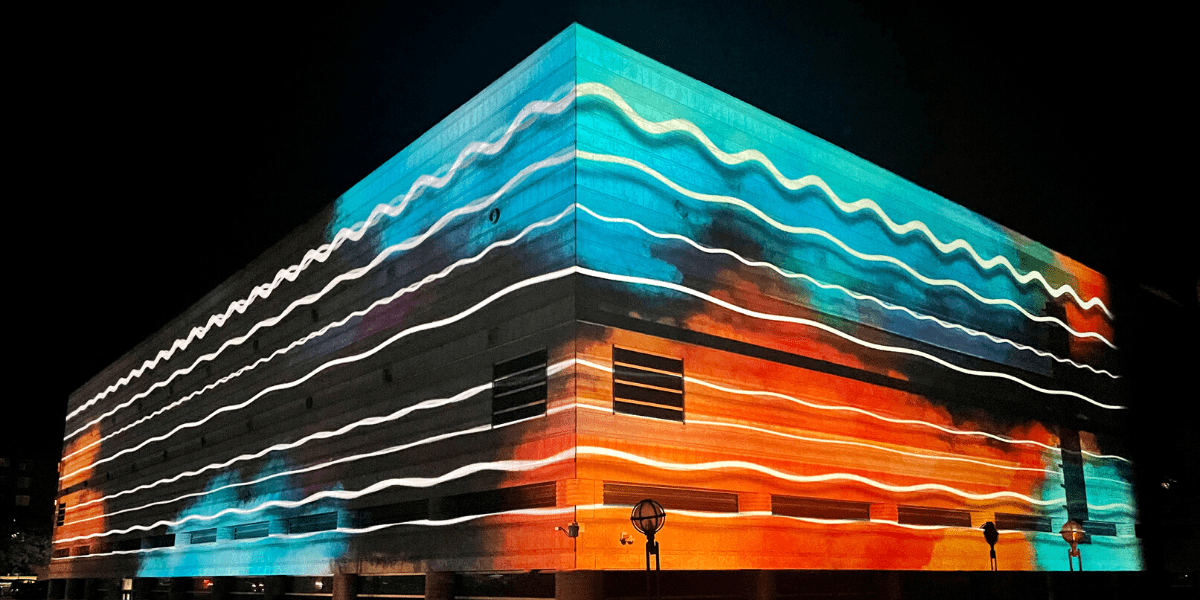 We enjoyed working with Mercury Sound & Lighting as well as several talented partners, including Fantasee Lighting, Premier Event Technology, Zenith Lighting, United Rentals, Production Management One and many more.
---
UBS Building Projection Honors Healthcare Workers & First Responders
(Nashville, TN 2021)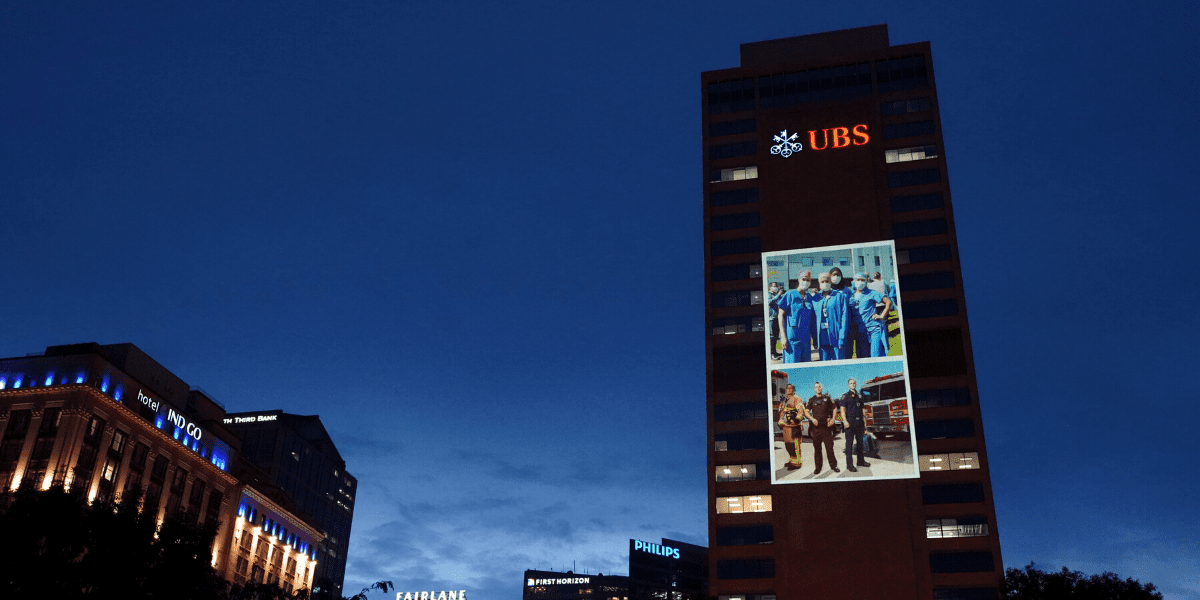 Our team understands the importance of first responders and healthcare workers in keeping our communities safe.
As a show of our deep thanks, we partnered with UBS to launch a special, pro-bono projection mapping event to honor and thank local healthcare workers & first responders. A two-and-a-half minute video was projected on loop onto the side of the UBS building in downtown Nashville. Our partnership with UBS allowed us to share our appreciation to all of Nashville's heroes for their unwavering dedication to our community.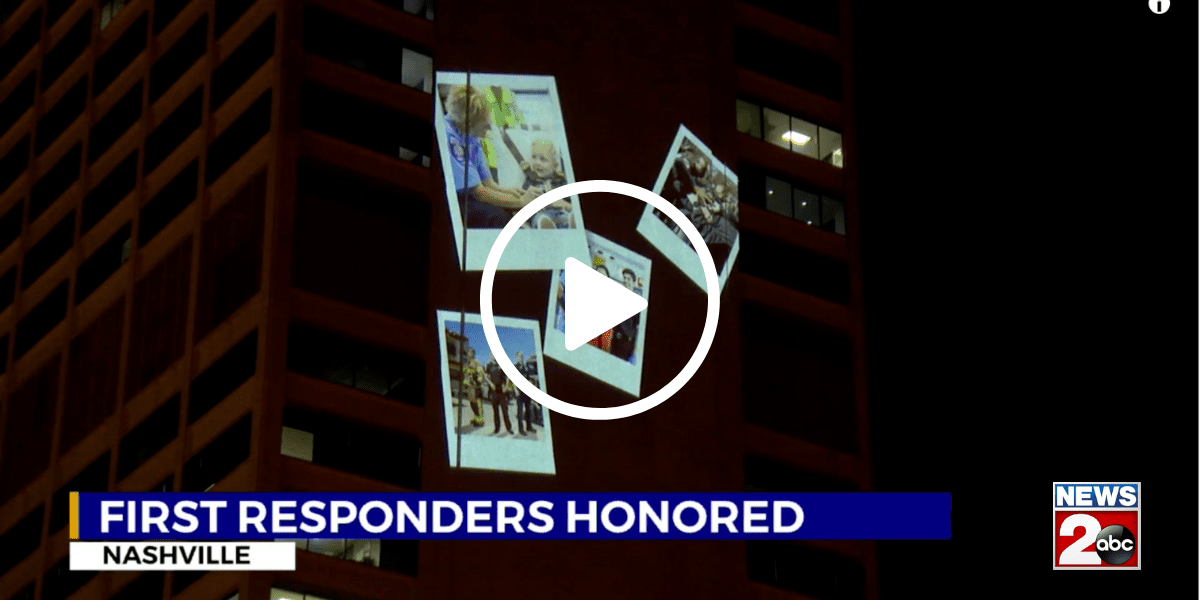 If you're looking to make your next project unforgettable, get in touch.