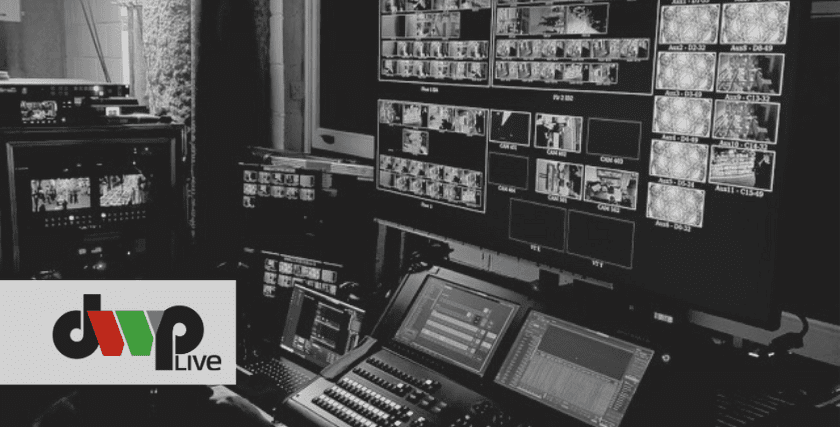 Before physical fashion weeks were put on hold, we had the opportunity to complete a project for an iconic luxury designer during New York Fashion Week. We're sharing details with our community as we continue to be inspired by ways technology is helping brands innovate.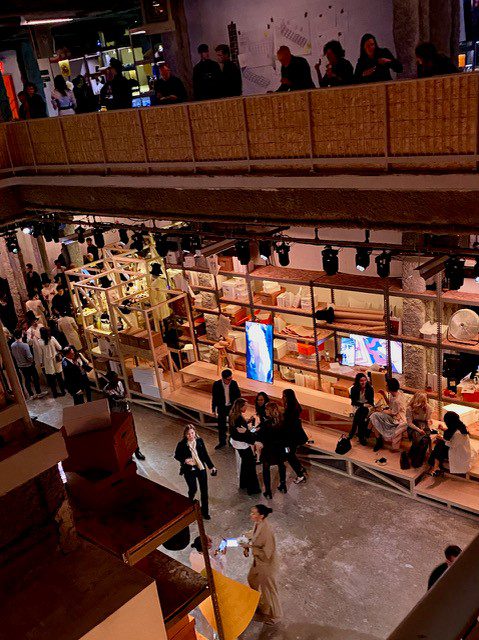 To bring the client's vision to life, we partnered with our friends at Barco and projected live entertainment simultaneously across 72 flat screen monitors throughout a gutted five-story warehouse. The fashion house had very specific requests: all screens were to be abstract and integrated as art, streaming in-the-moment content at the same time, and cables were to be limited so that they did not impact the event's atmosphere. 
DWP was ready for the challenge. We had 16 body cameras, most mounted on eyeglass with wireless packs, and 10 fixed cameras set on specific scenes for a total of 26 inputs. We used 5 of Barco's E2 Event Master processors and distributed signals from one floor to the other using their expansion link cards to limit the amount of cables.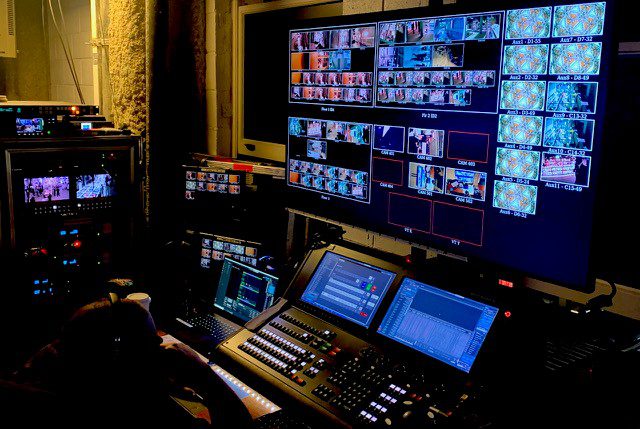 Although things moved quickly the night of the party, we were able to group images and create presets from a central location and broadcast them across multiple screens thanks to Barco's EC210.
We were able to deliver exactly what the client needed, and they ended up very pleased with our execution. This wouldn't have been possible without the help of our longtime partners at Barco.
As events begin to get rescheduled, we aim to remain a source of encouragement, ideas and inspiration to our partners. 

In the meantime, we're here to help with any event technology questions you have as we prepare for opportunities ahead.